We saw so many beautiful new places this summer. My favorite was Ecola State Park in Oregon - the views were so breathtaking! Here is a preview of what we saw.
Seattle, Washington: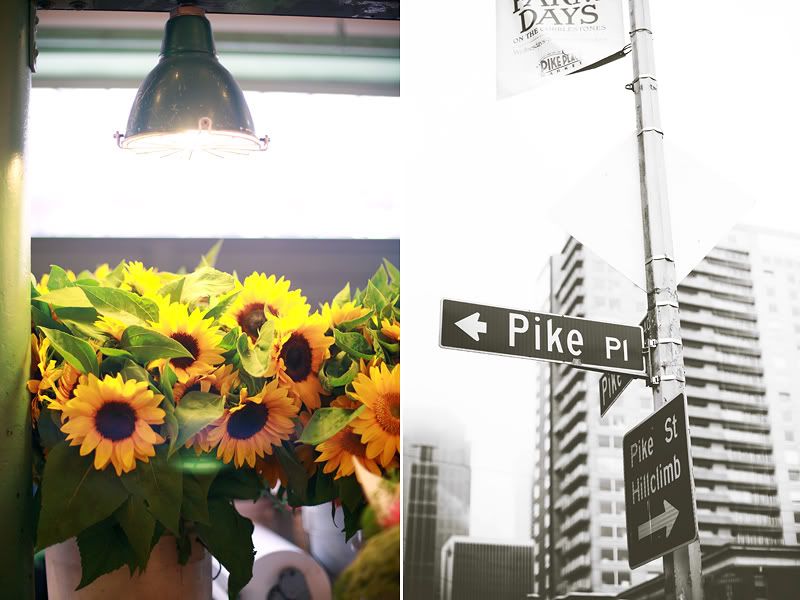 From Seattle, we boarded our ship to Alaska. A few images from the ship: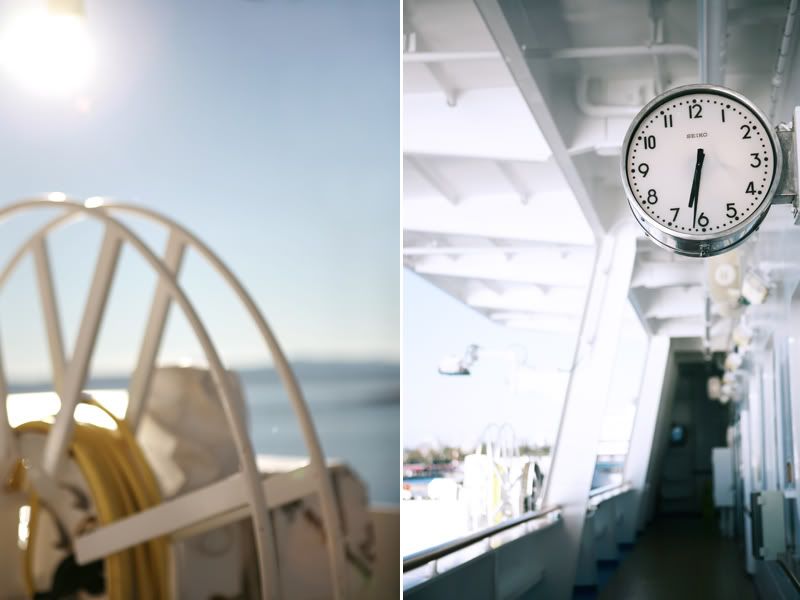 Ketchikan, Alaska:
Juneau, Alaska. You can see small bits of glacier floating in the distance.
Skagway, Alaska:
Then to Oregon: Cannon Beach, Ecola State Park, Astoria, and Portland.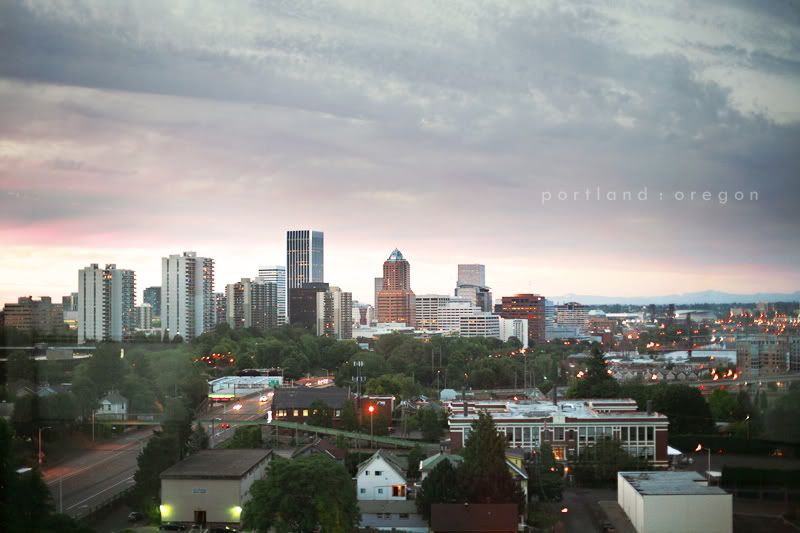 More images to come. Thanks for stopping by!