Ojai is a charming little city. It took us less than an hour to get there from downtown LA, which makes it a great weekend get-away trip. It had its recent 15 minutes of fame from the movie "
Easy A
." (yes, I admit it, I saw that movie =) We stayed at the
Ojai Retreat
, which is situated on a hill overlooking the city and surrounded by gorgeous fields and gardens.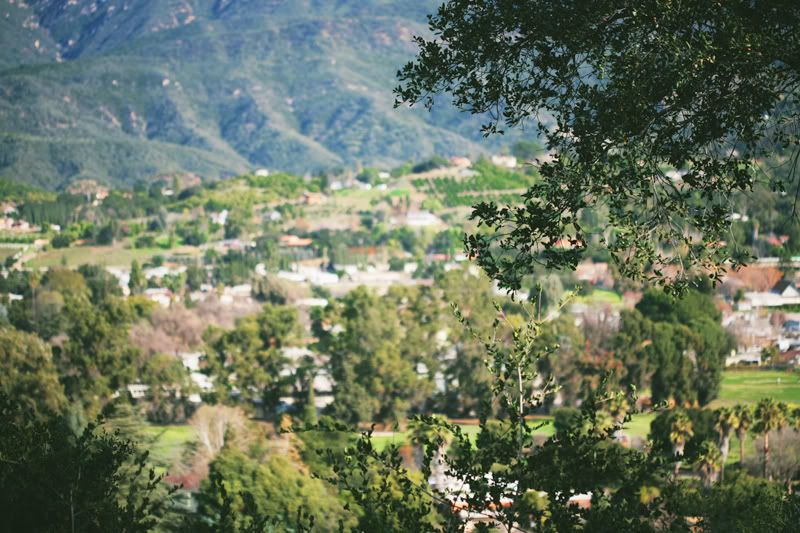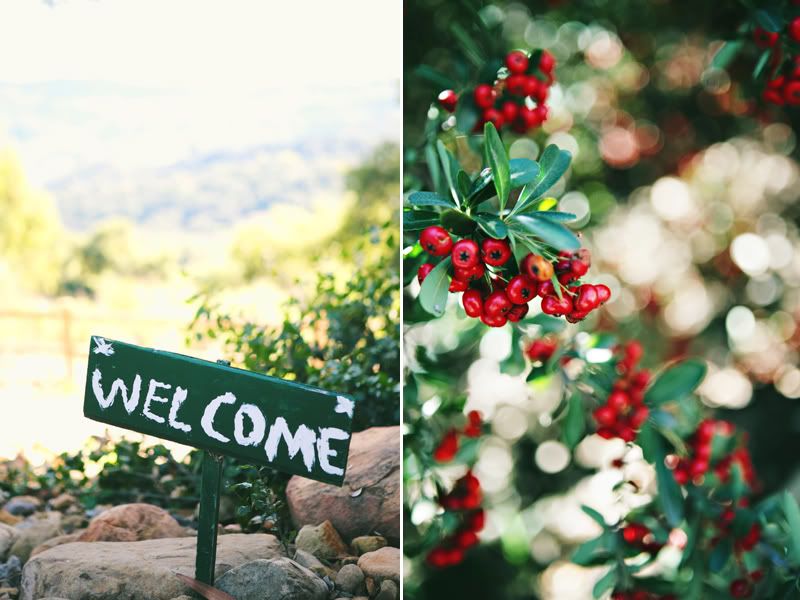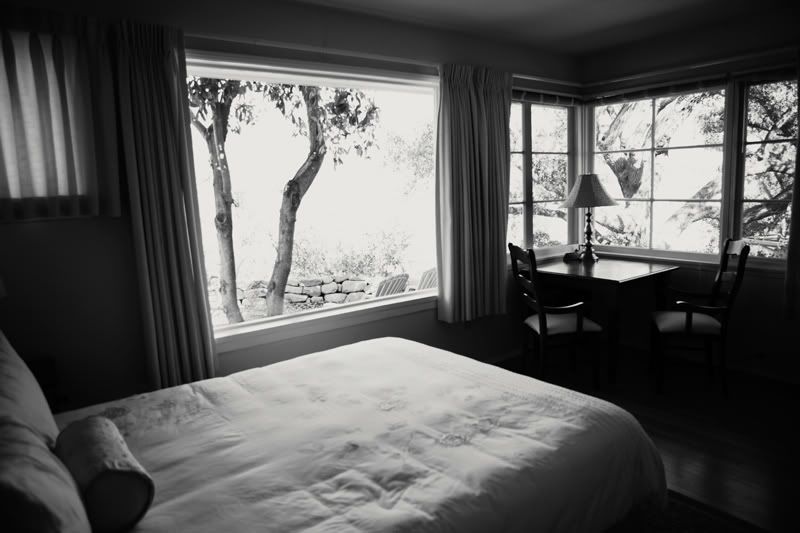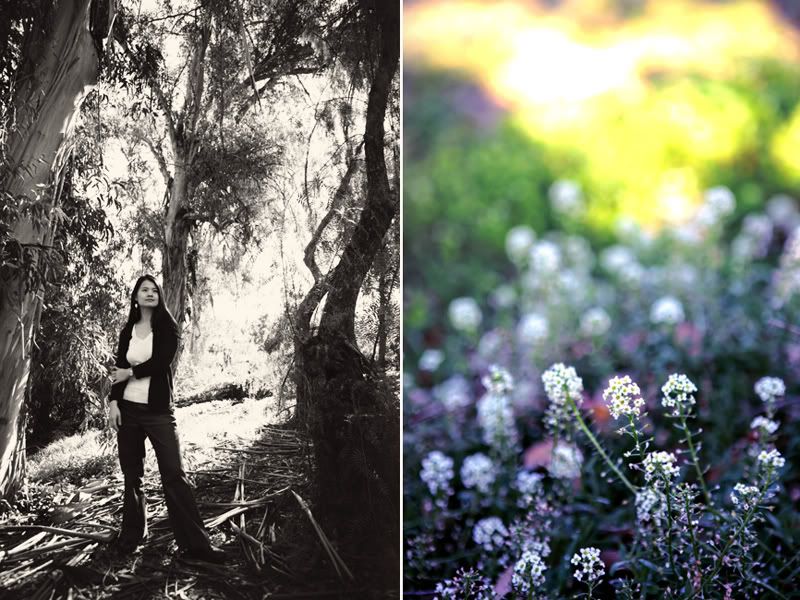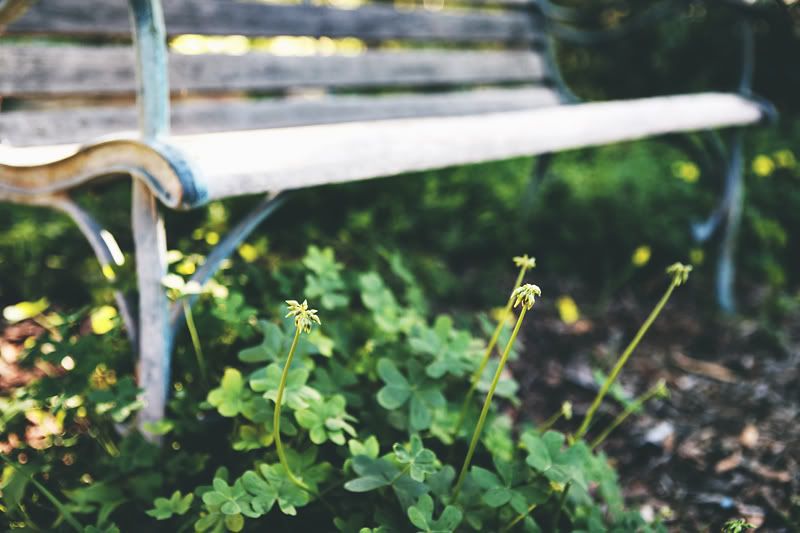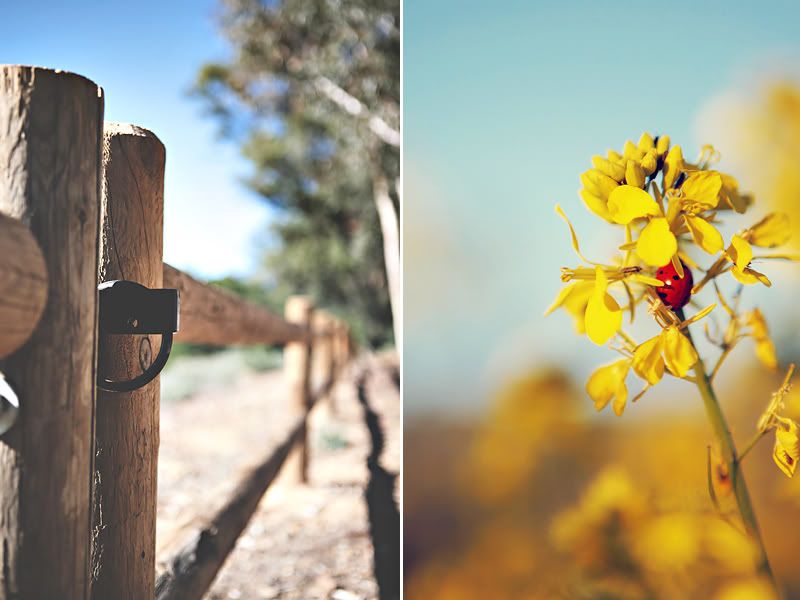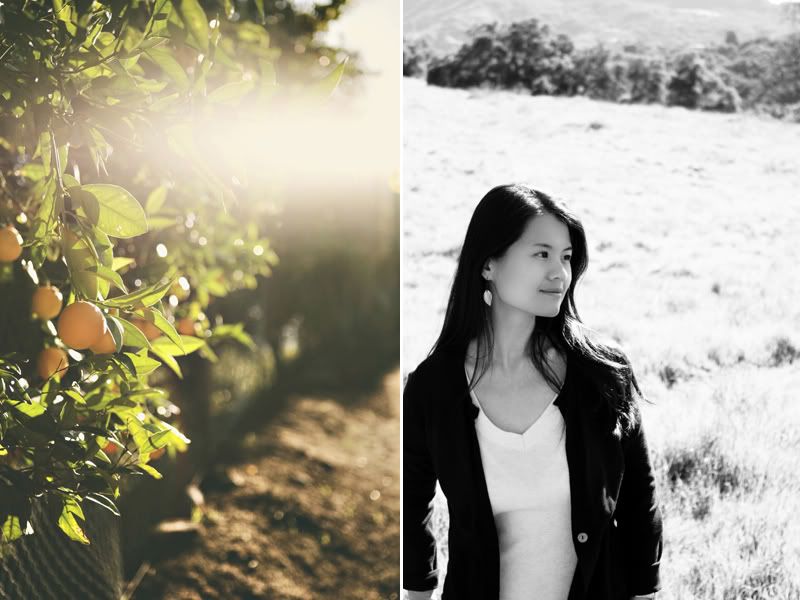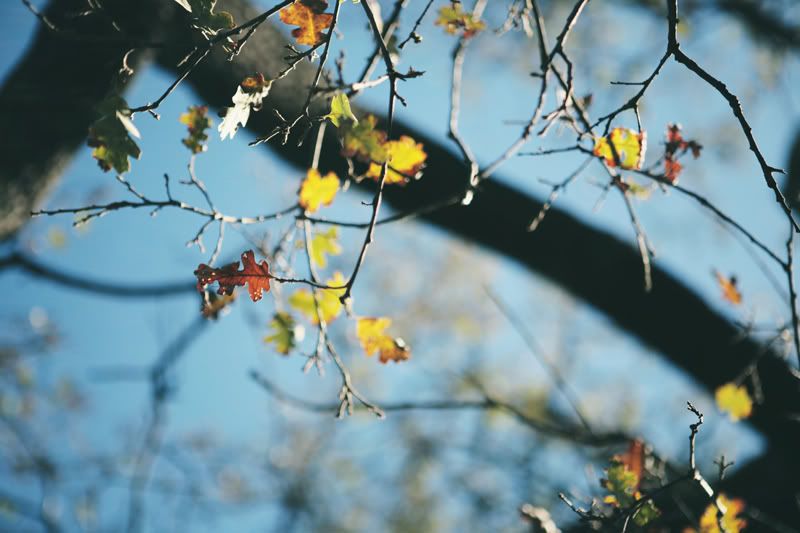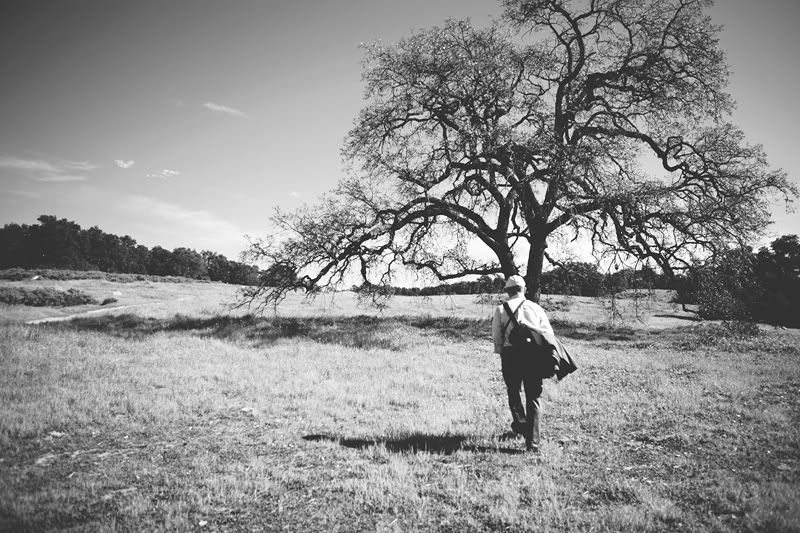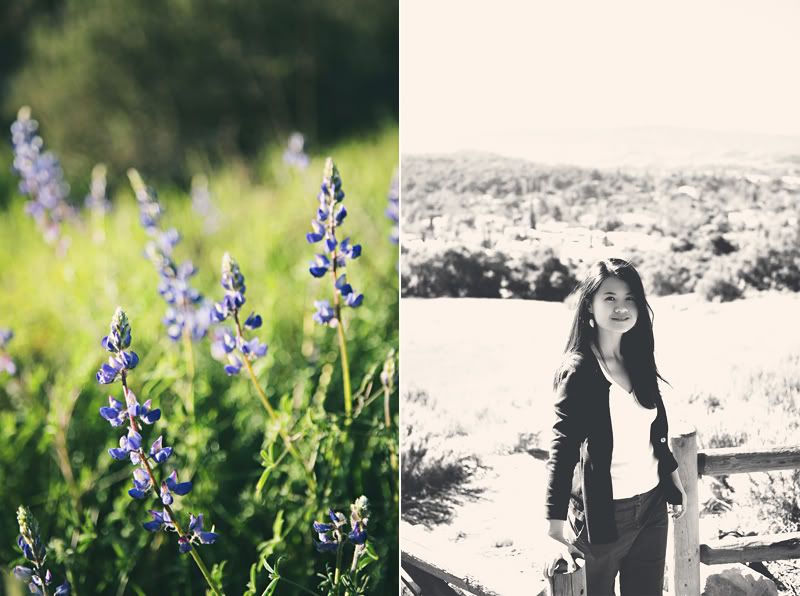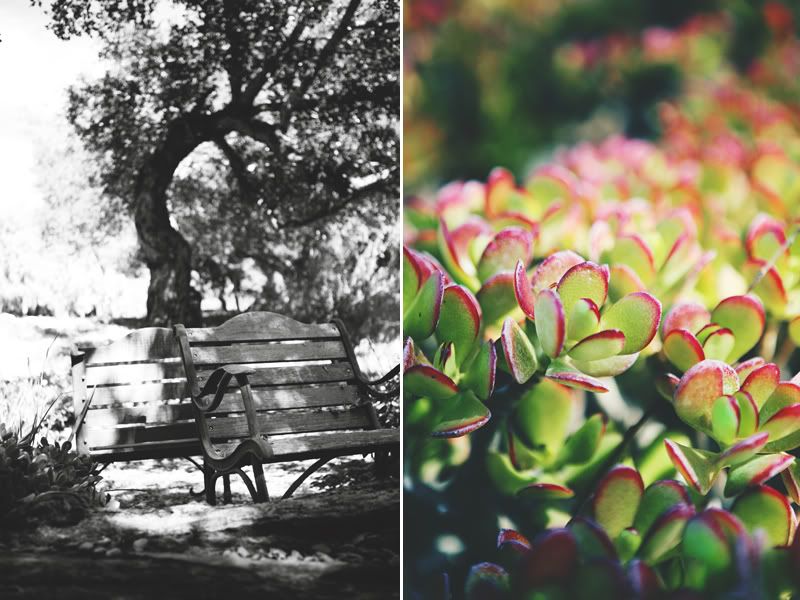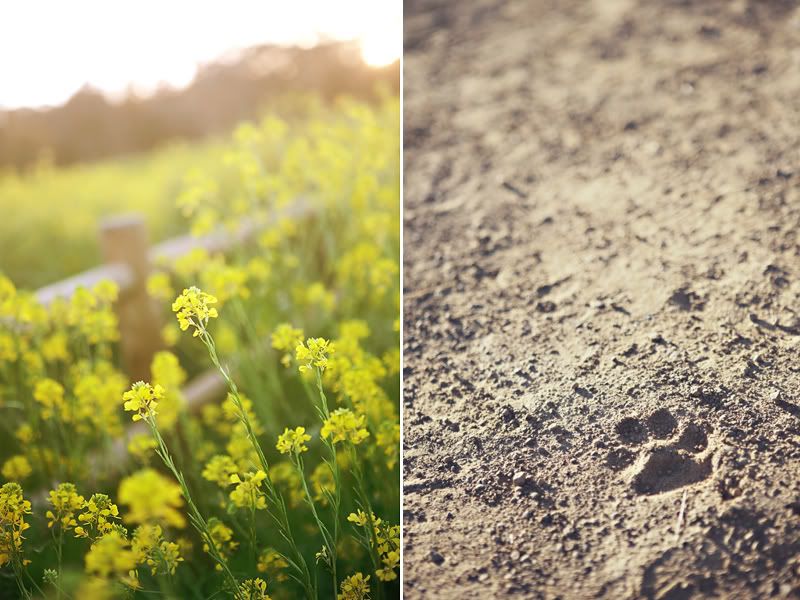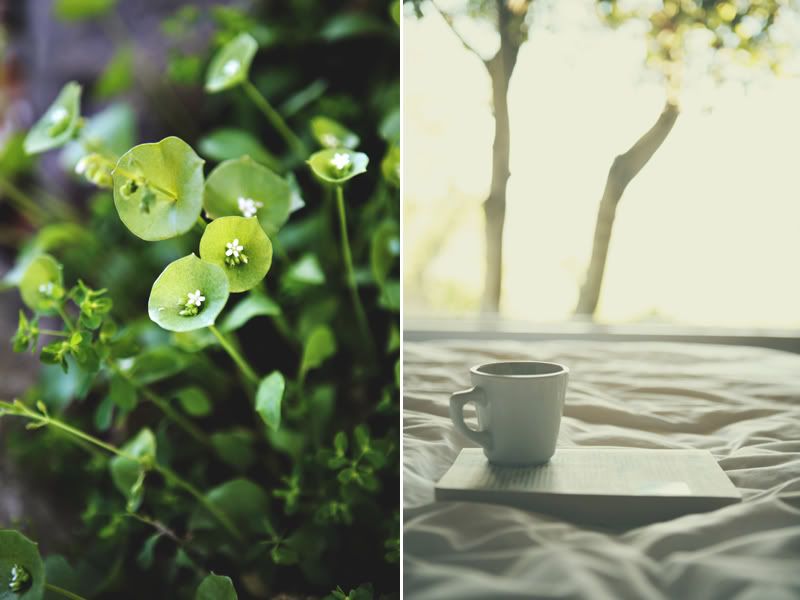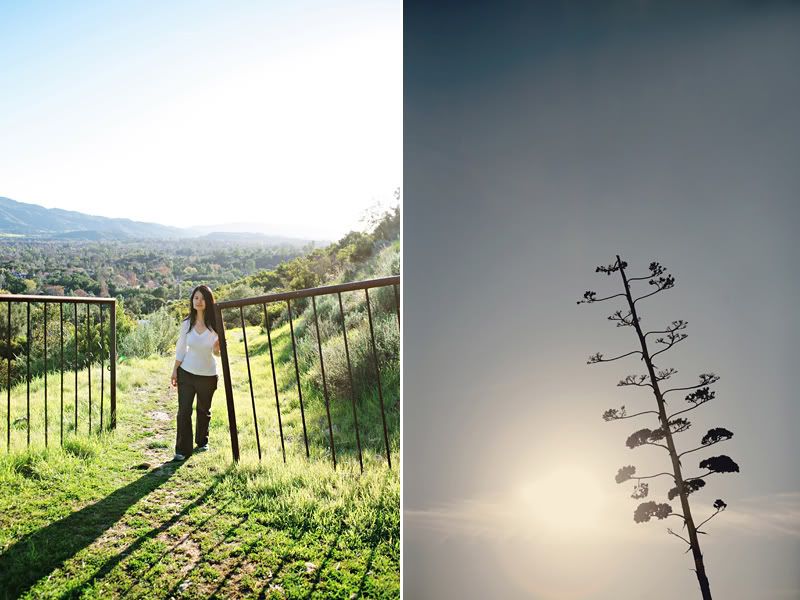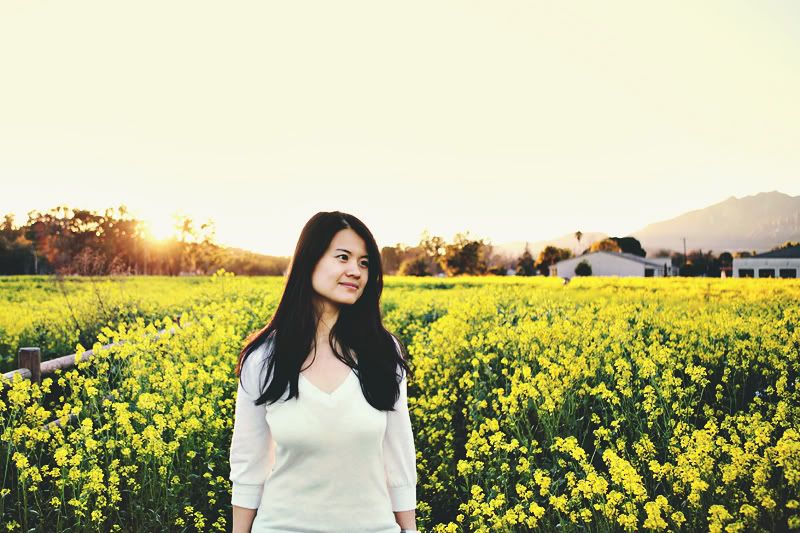 We went last year around January. Can you believe all these flowers were already blooming in Winter? It was such a nice treat for the eyes!
{pictures of me taken by hubby}