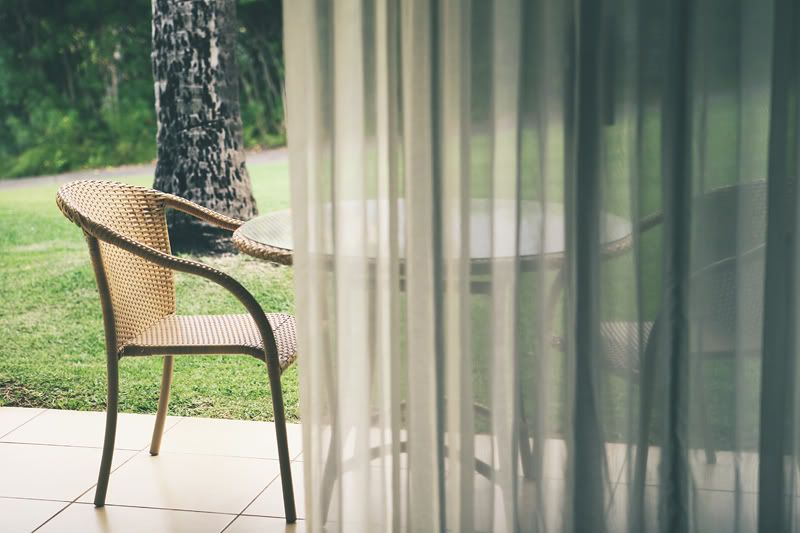 what I want to say is that the past is the past,
and the present is what your life is,
and you are capable of choosing what that will be…

so come to the pond, or the river of your imagination,
or the harbor of your longing,
and put your lips to the world.

and live your life.
- mary oliver
Been thinking a lot about changing directions, but just need to get over the fear of getting out of my comfort zone. Easier said than done, right? Well, that's why I love quotes like this - it gives me a bit of push in the right direction.
Got this quote from
Deb Schwedhelm's blog
. She has such a lovely blog, filled with inspiring tidbits. I also love her
lensbaby
work and am tempted to try it out myself.