It was a chilly but clear day in November. I remember that my poor ungloved fingers were getting numb, but I couldn't stop clicking away with my camera because everywhere I turned, there was something to be captured.
Here are some scenes from (and around)
Millenium Park
: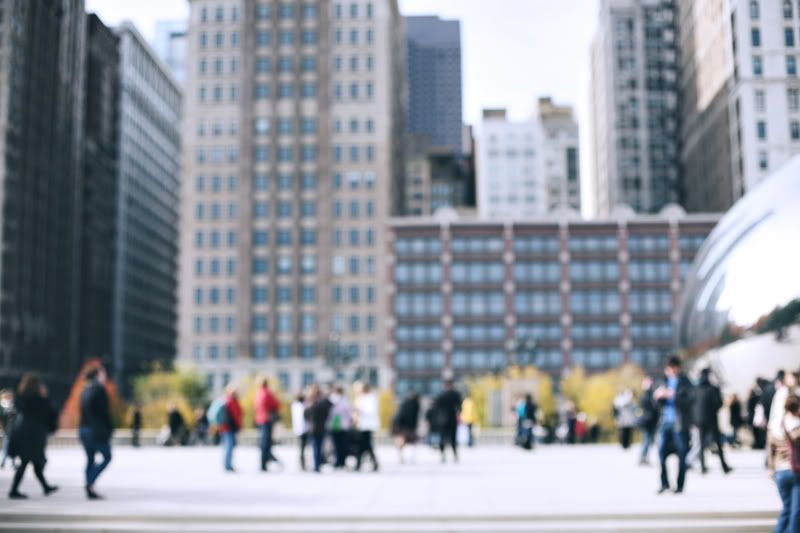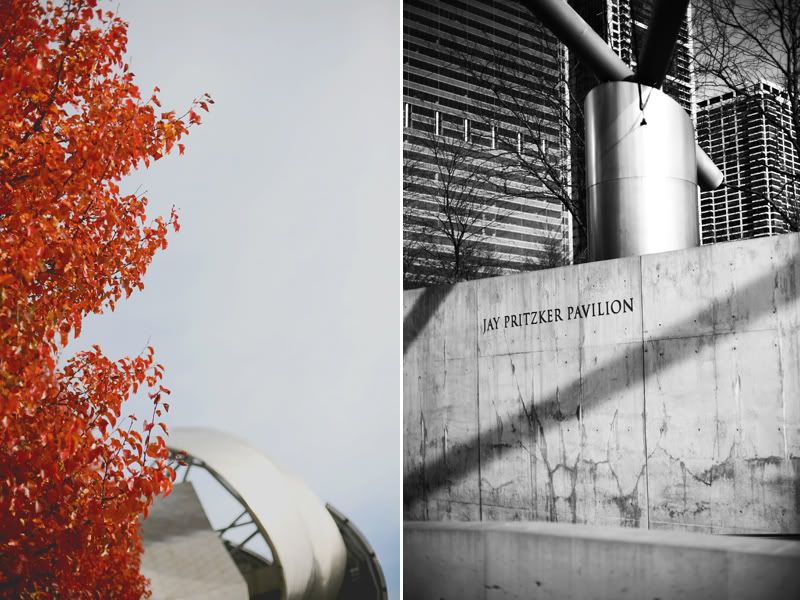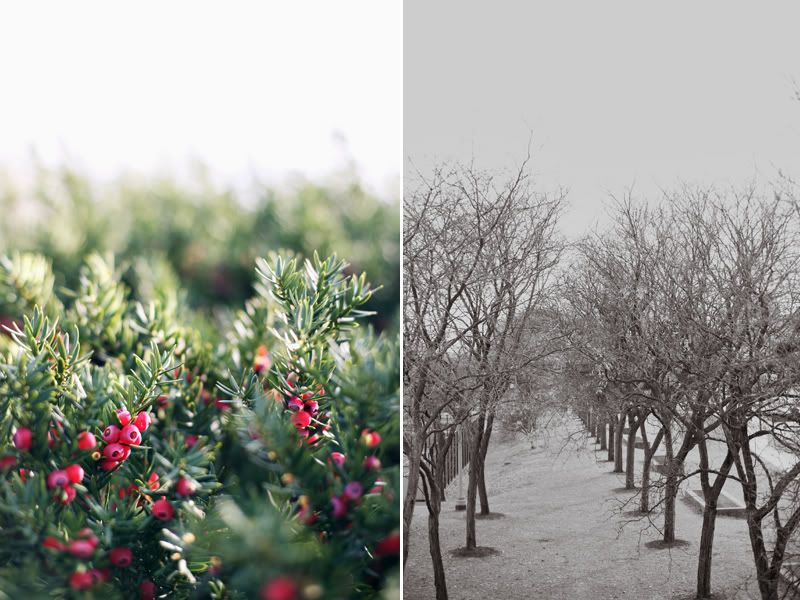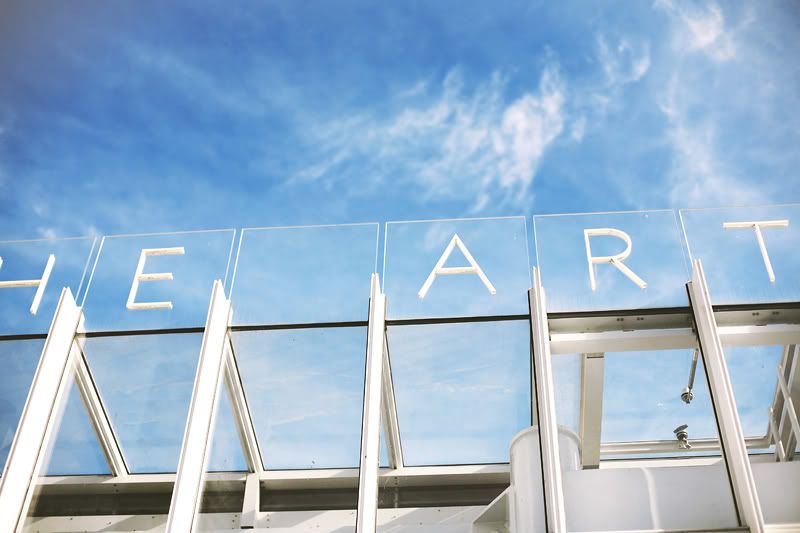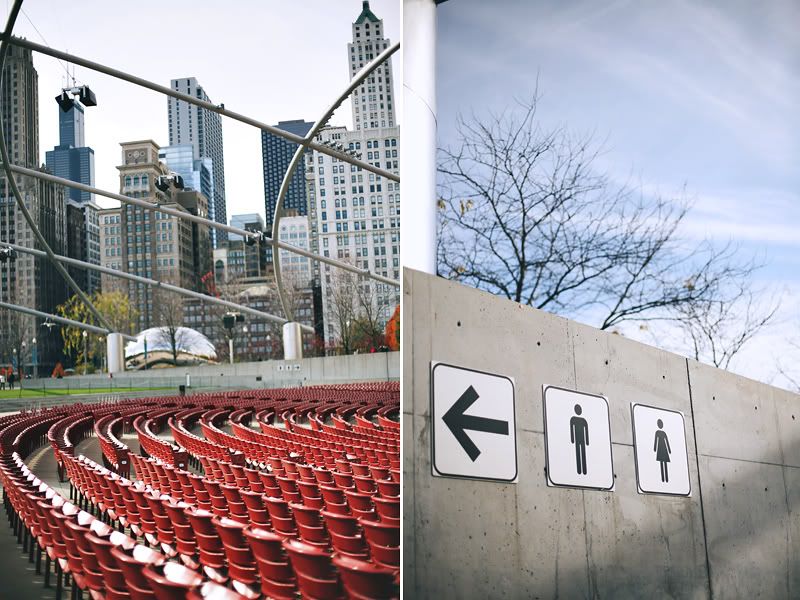 I'm telling you, people do strange poses in front of the Bean!