If you're ever in San Francisco, be sure to check out walking tours offered by
San Francisco City Guides
. The walks are free and led by passionate volunteers. I went on the Nob Hill walking tour, which I highly recommend!! We learned about the Big Four (Leland Stanford, Collis Huntington, Mark Hopkins, and Charles Crocker) who had built their mansions in Nob Hill (except for Crocker, who has a parking garage named after him because the garage was more profitable than a hotel - makes total sense in SF :).
Here's Nob Hill and other nearby neighborhoods captured on film: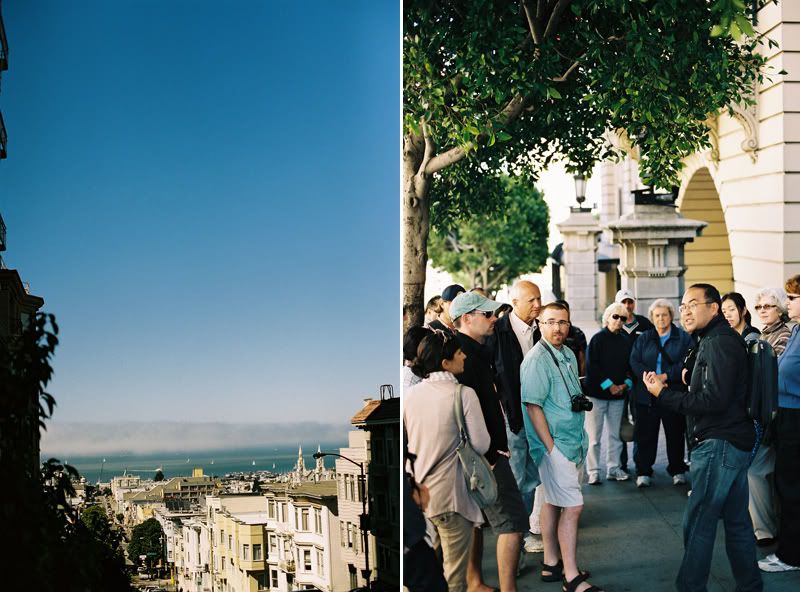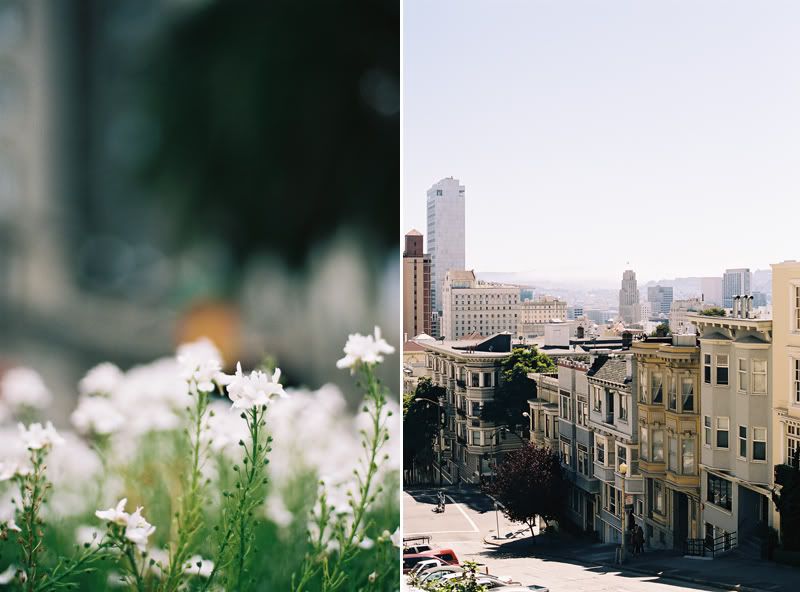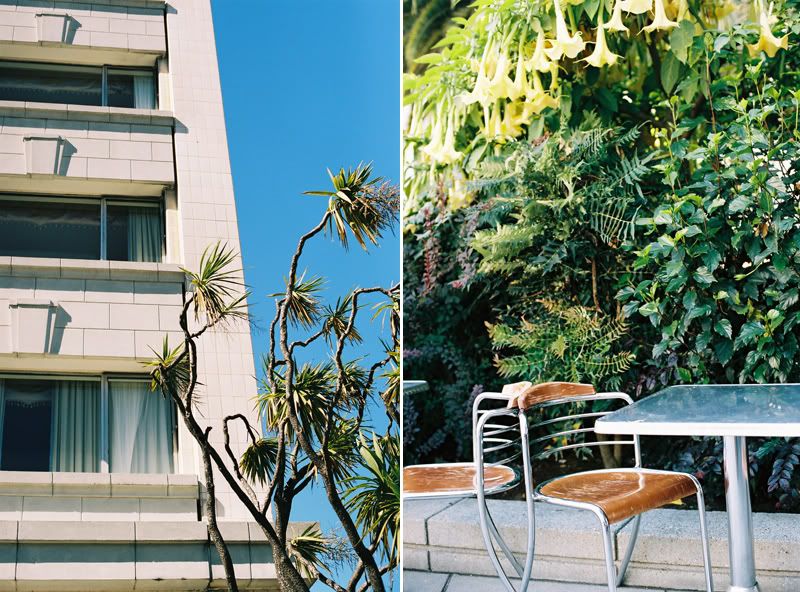 The beautiful Grace Cathedral.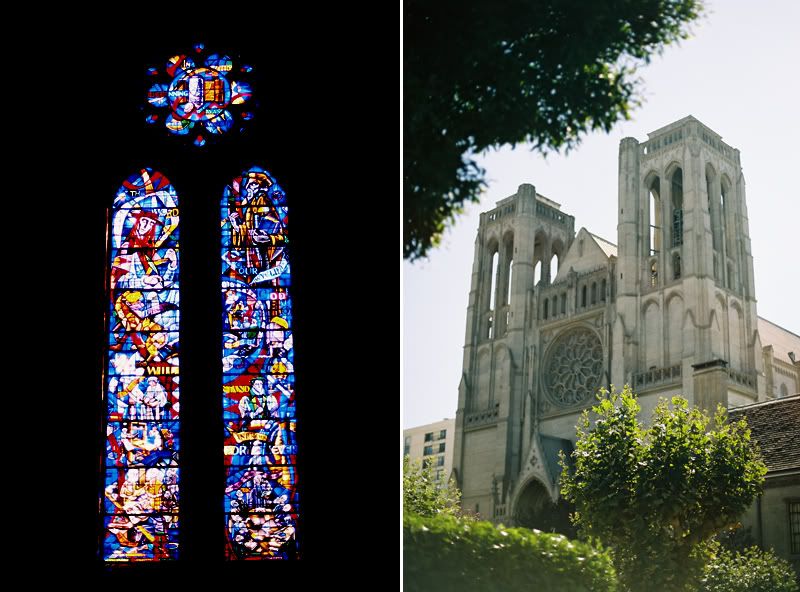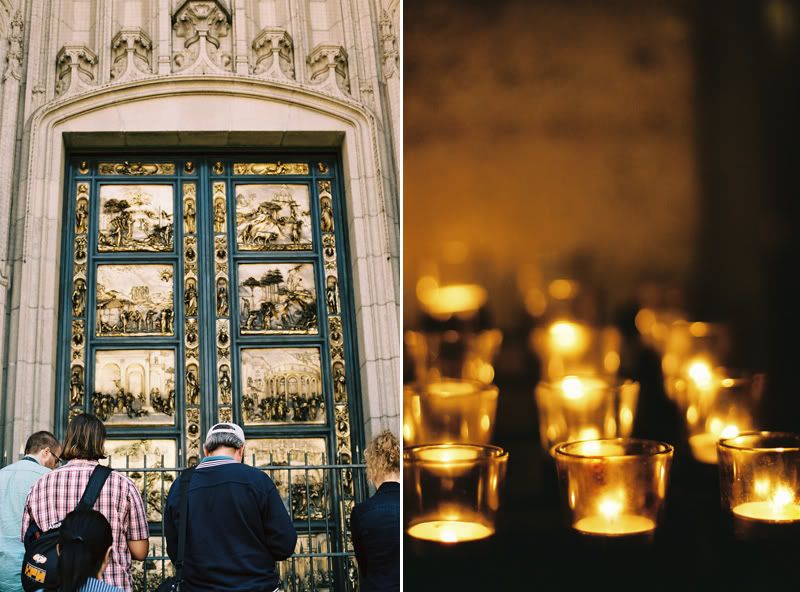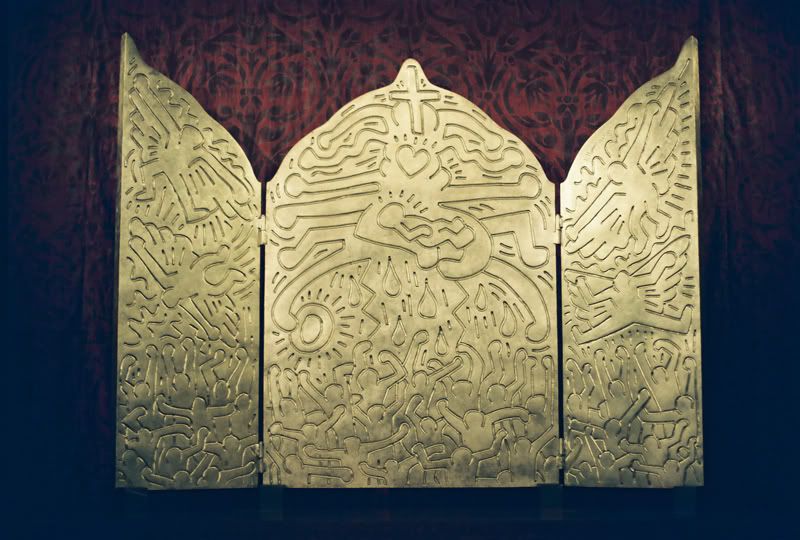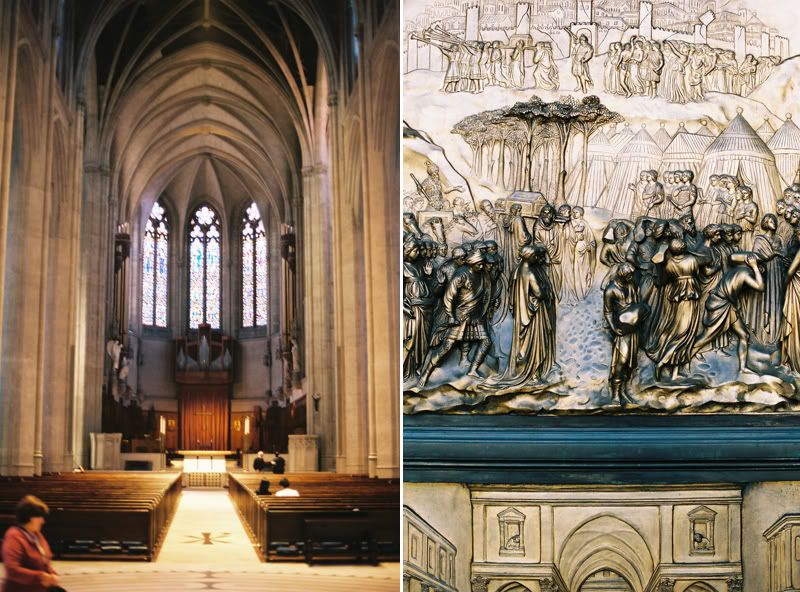 The Fairmont Hotel was so gorgeous inside. I can just imagine the kind of weddings held inside this hotel (droool...).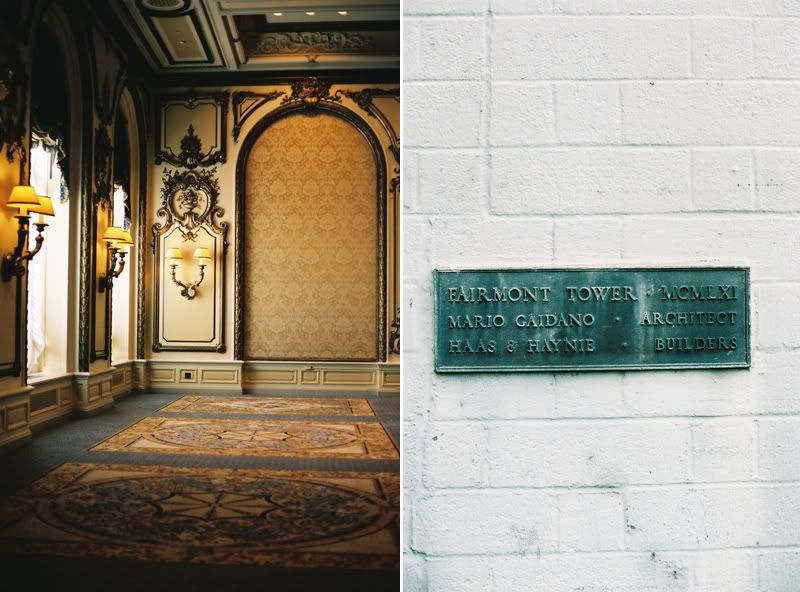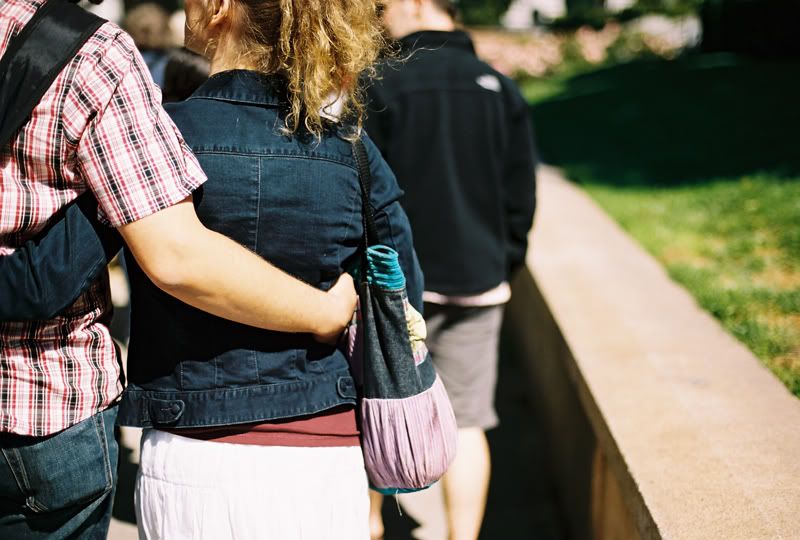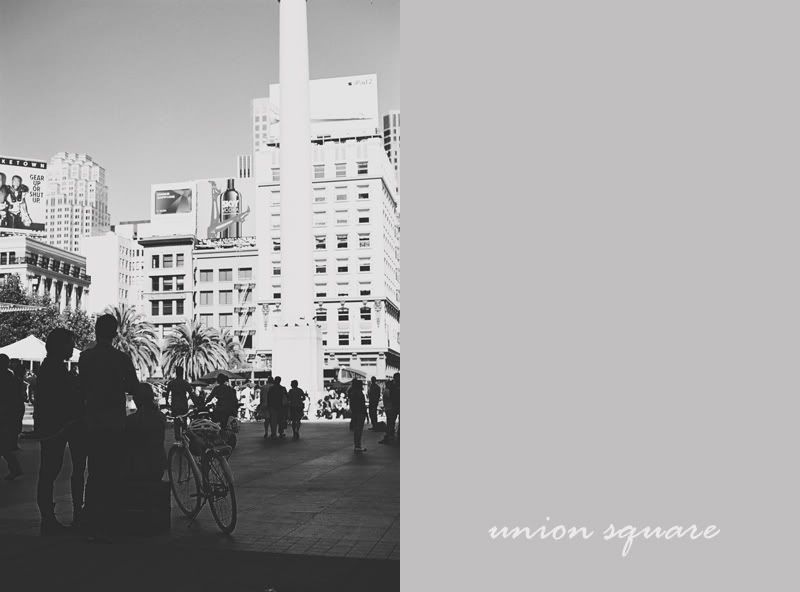 Canon eos3, portra 400