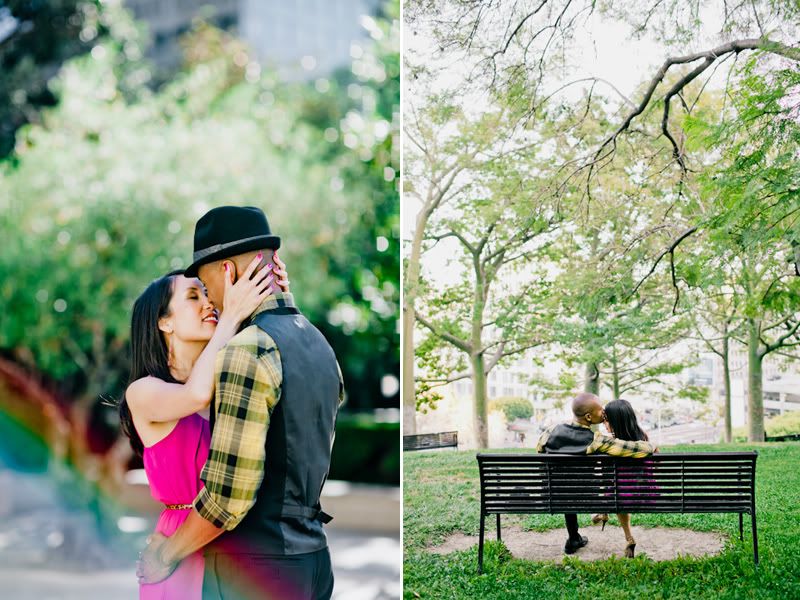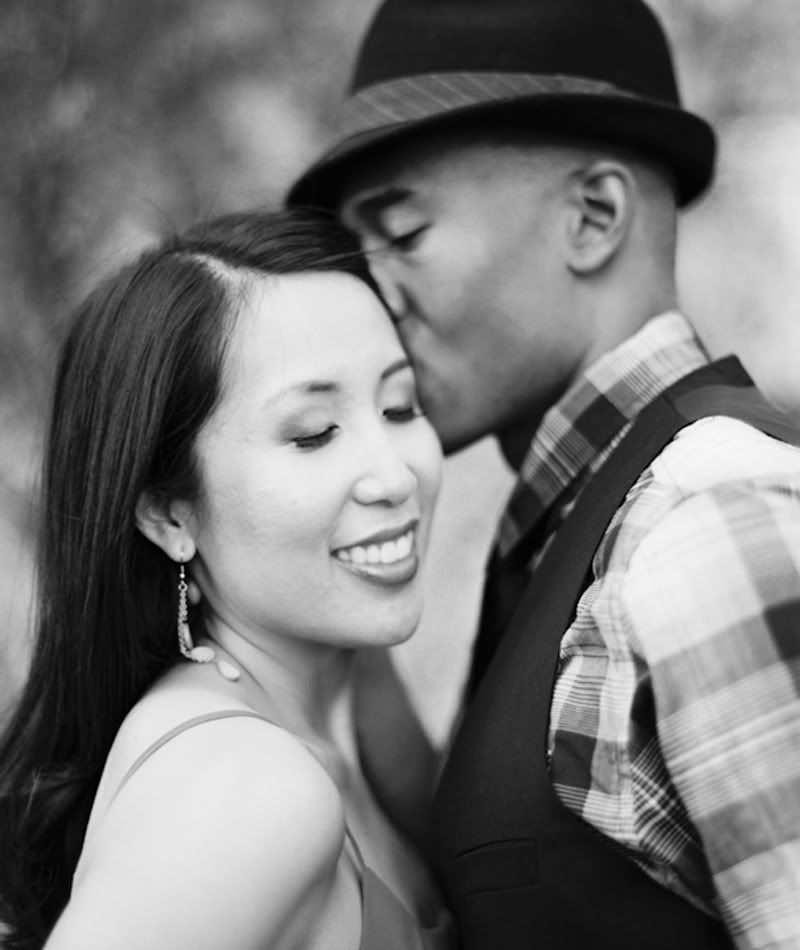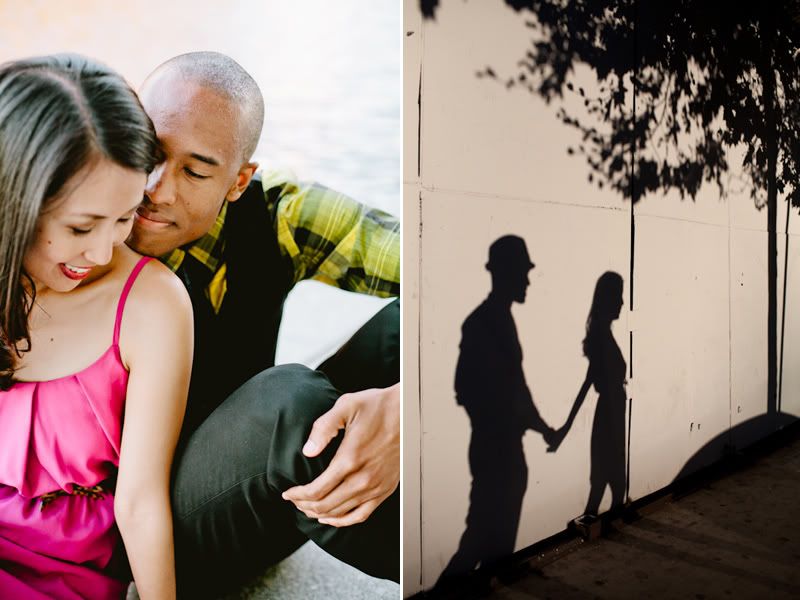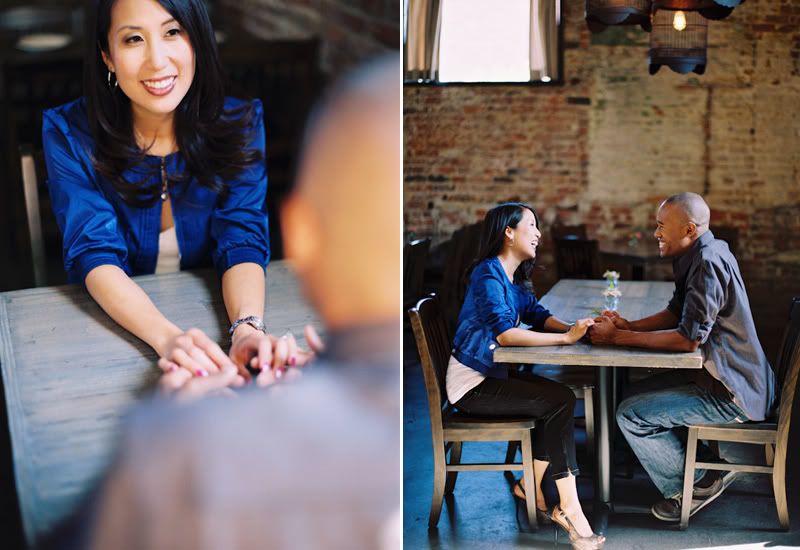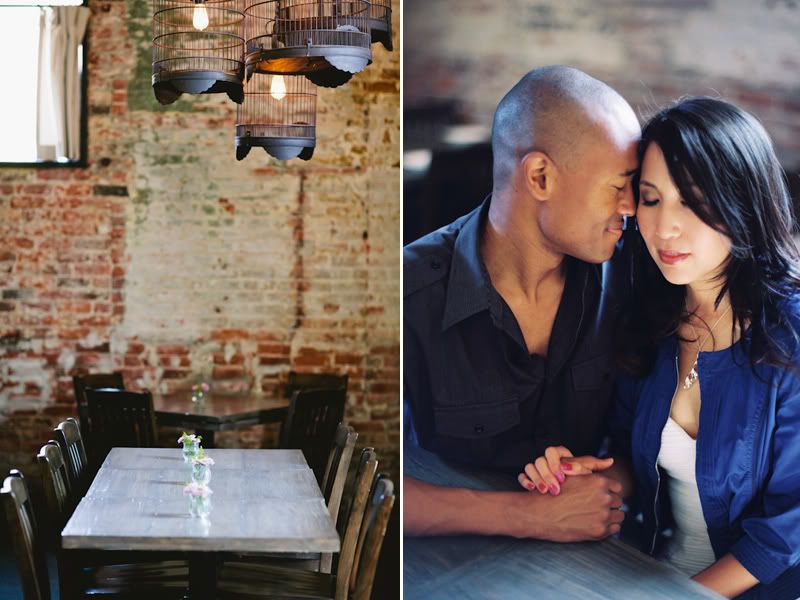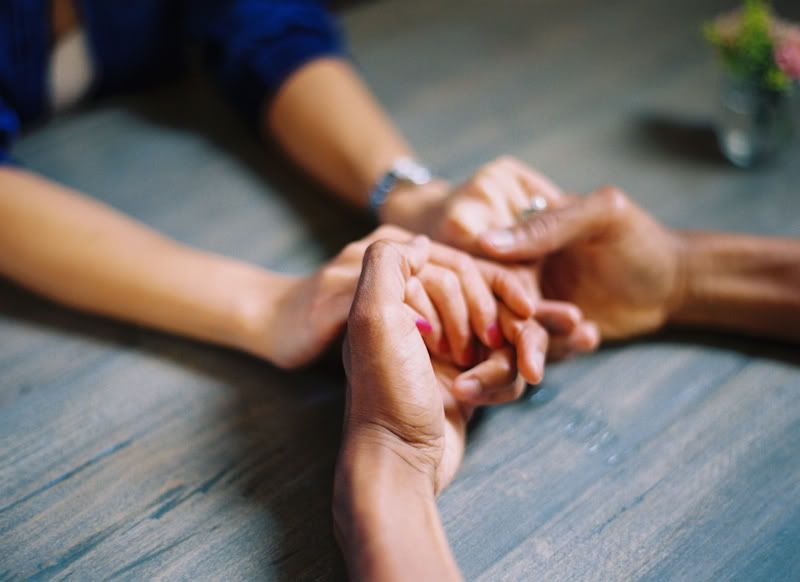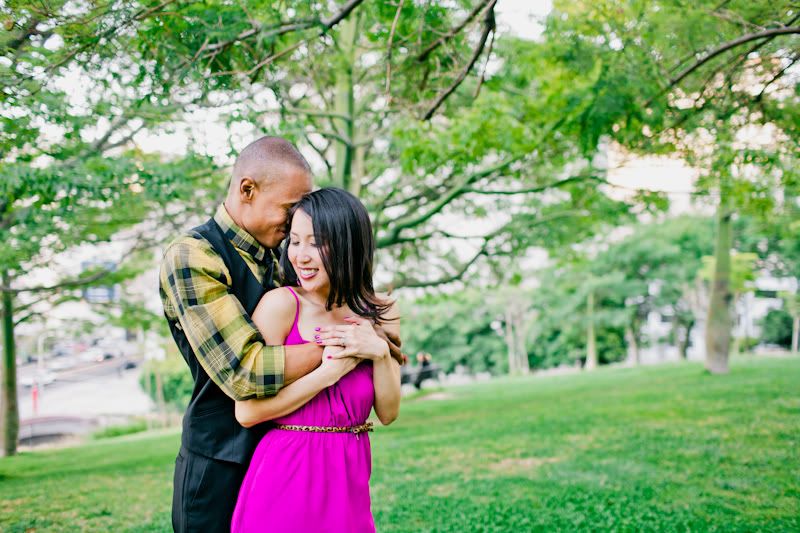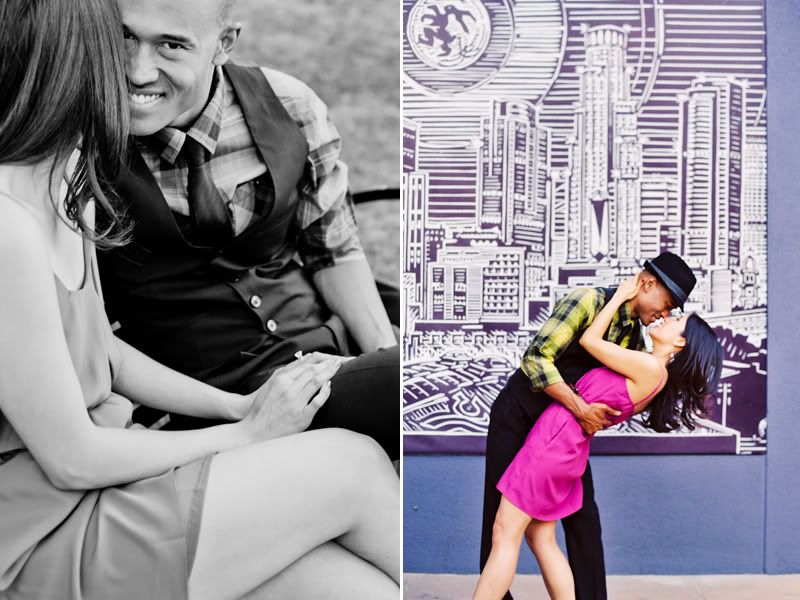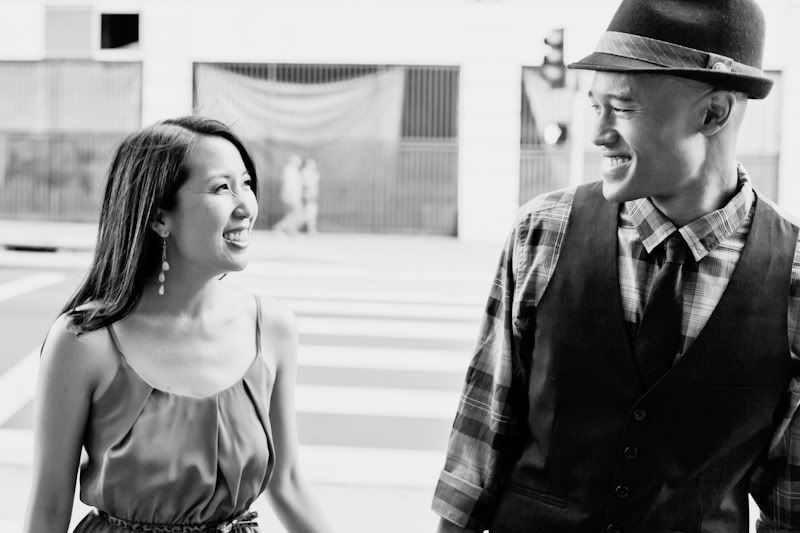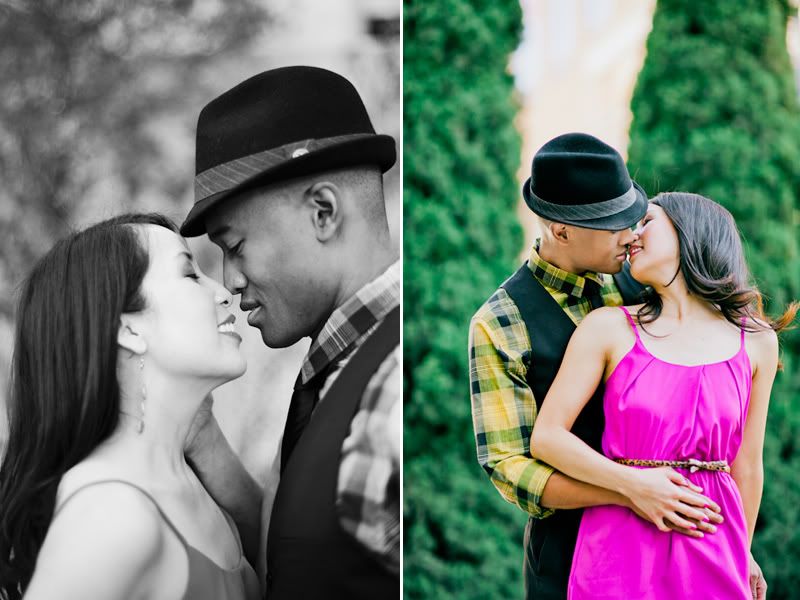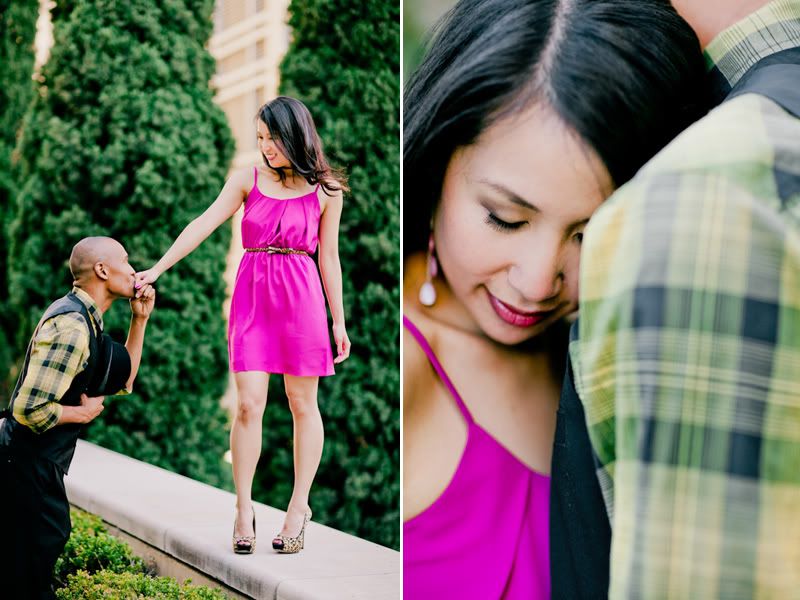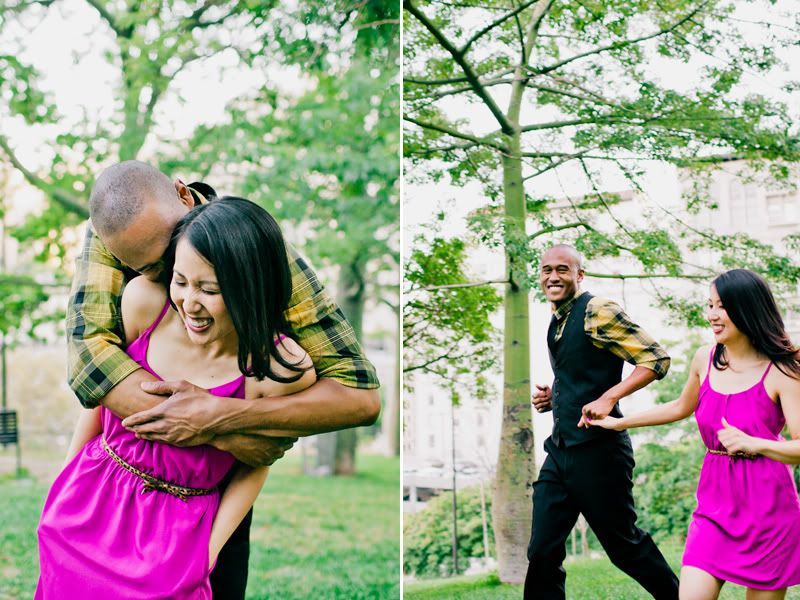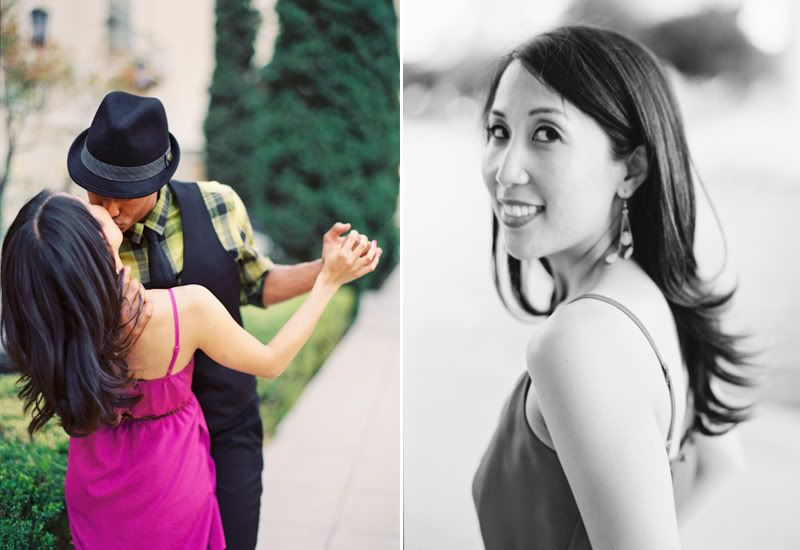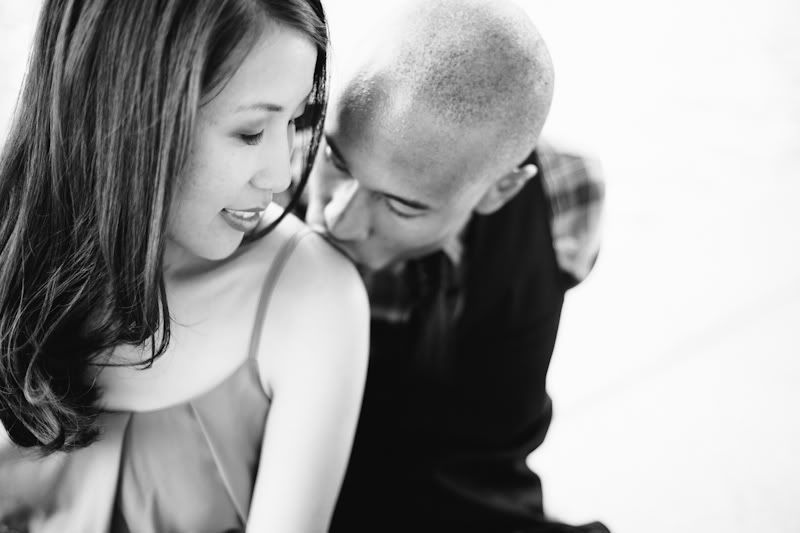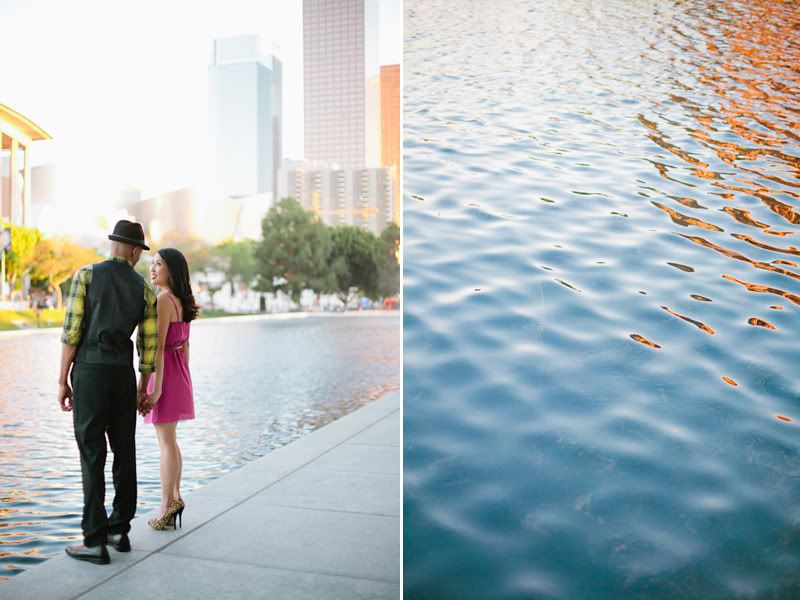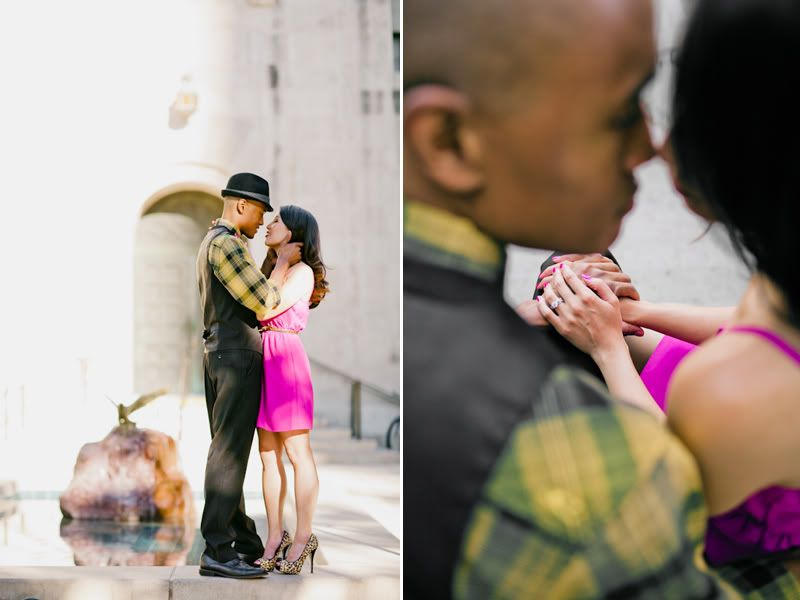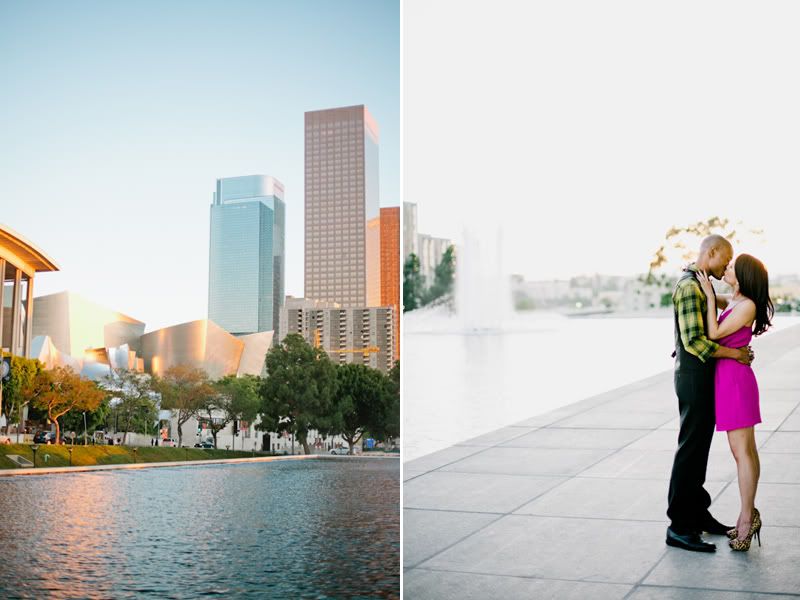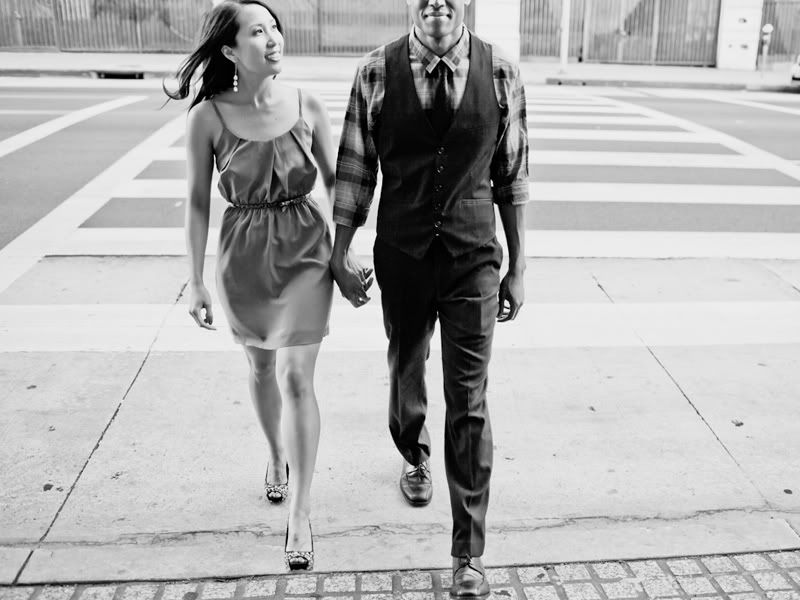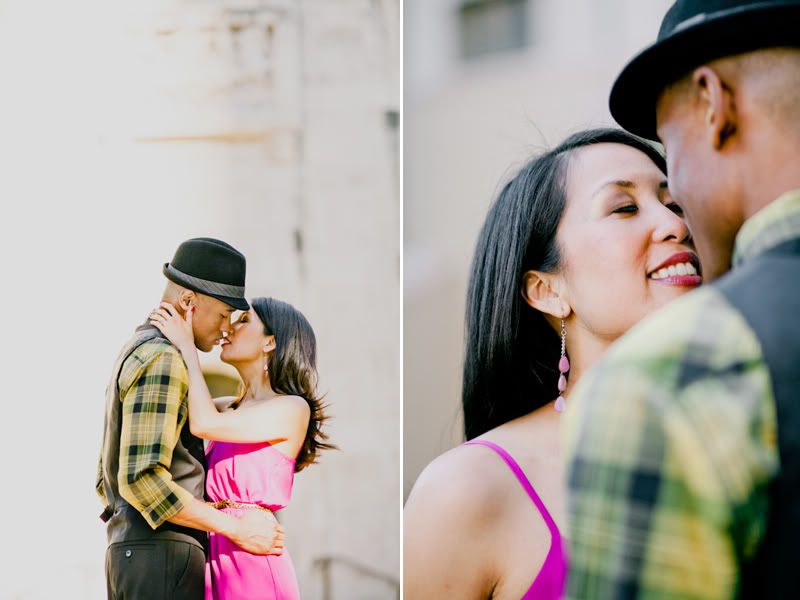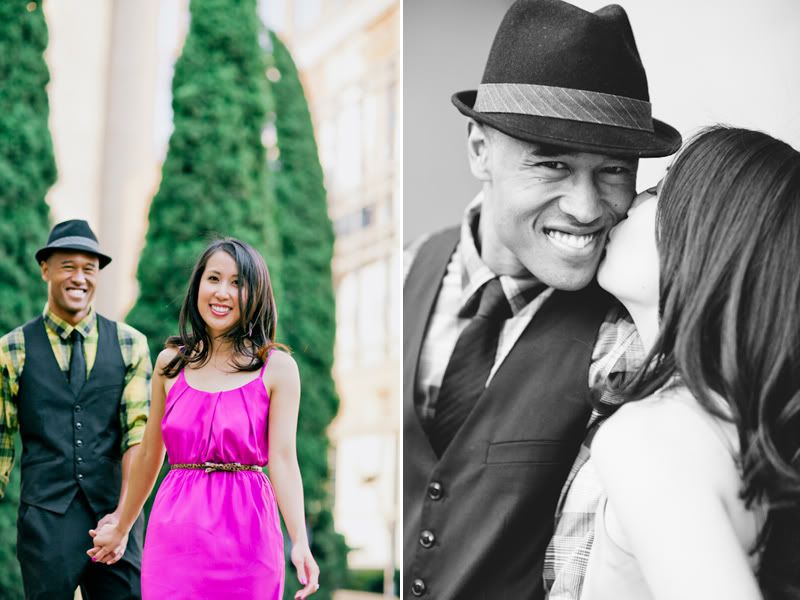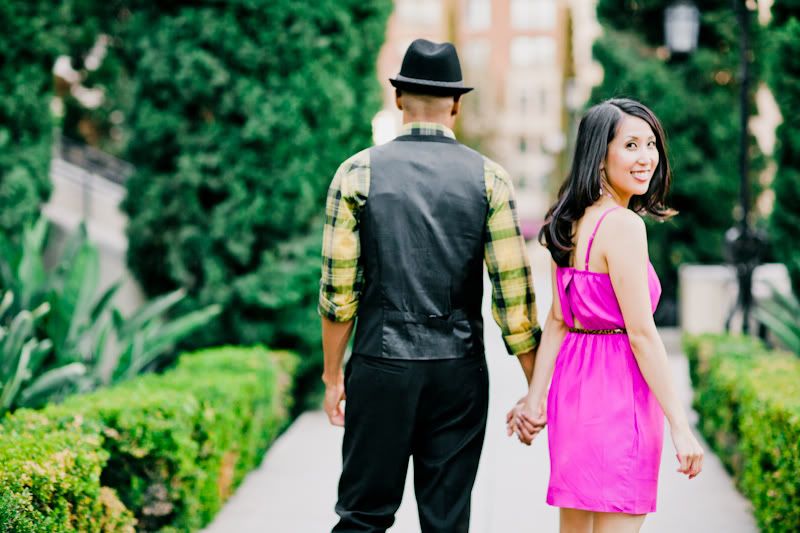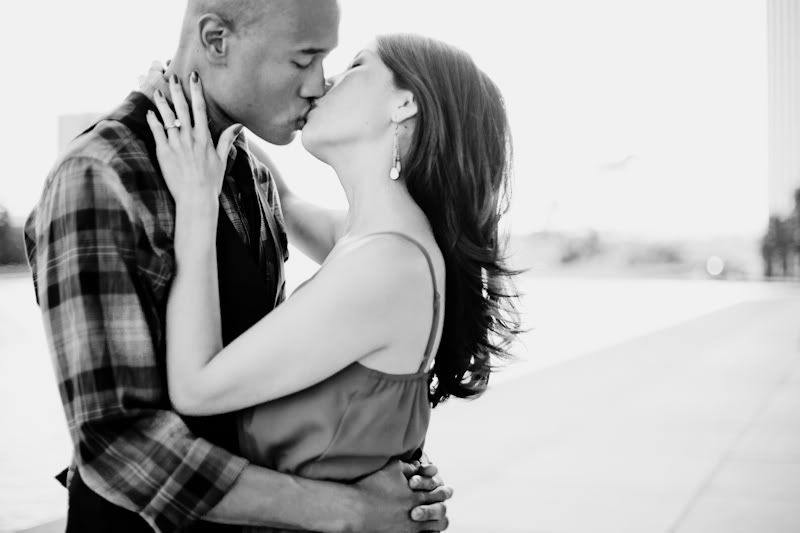 film + digital
Downtown LA was the perfect backdrop for these two hip and beautiful lovebirds.
Locations:
/ Spice Table Restaurant /
/ Pershing Square /
/ Los Angeles Public Library /
/ Angels Knoll /
/ Los Angeles DWP /
This last location was sort of an unplanned one. We originally wanted some photographs around the Disney Concert Hall, but it was closed due to wedding receptions. We saw beautiful fountains and a large reflecting pool surrounding a building across the street, which turned out to be the LA DWP!