We love museum tours - did the garden tour and the exhibition tour on
The Spectacular Art of Jean Leon Gerome
. Fun day, but so much to see in one day. Will have to go back.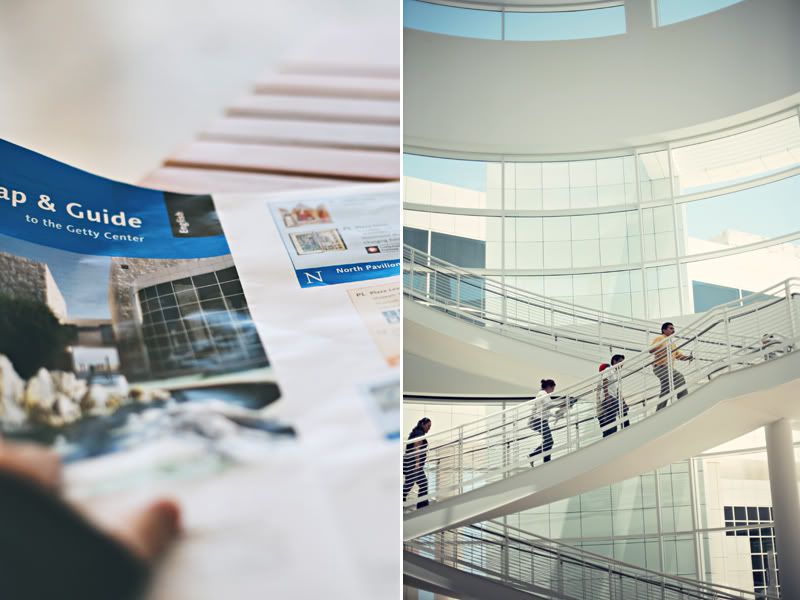 So many lovely outdoor seating areas.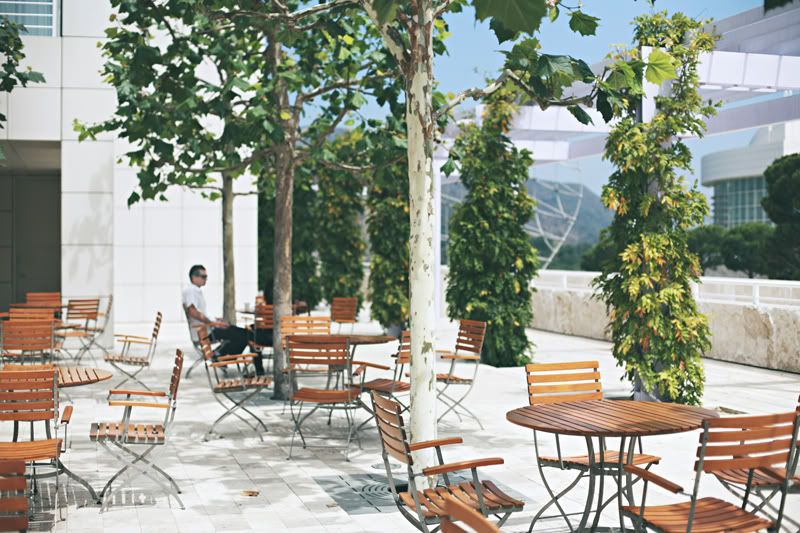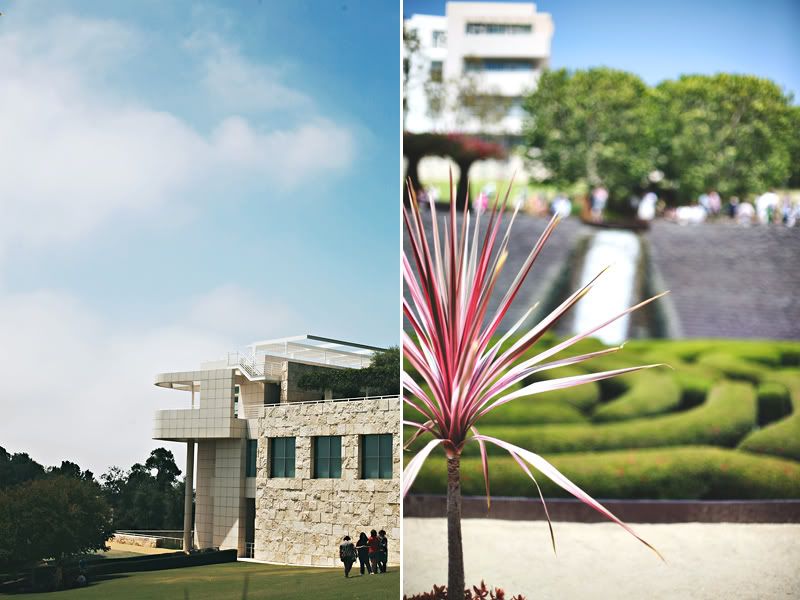 The garden was designed by Robert Iwrin. Names he engraved on the rock: Anna Grace (his daughter) + Adele (his wife) .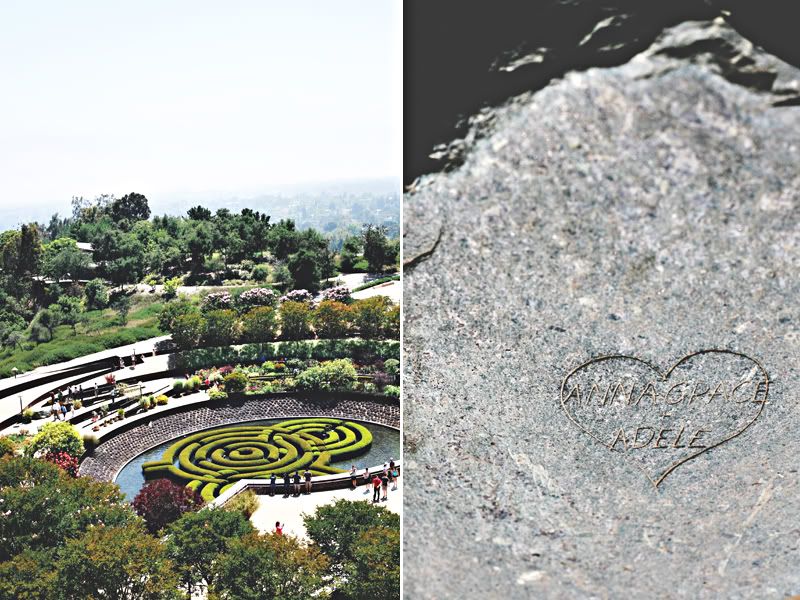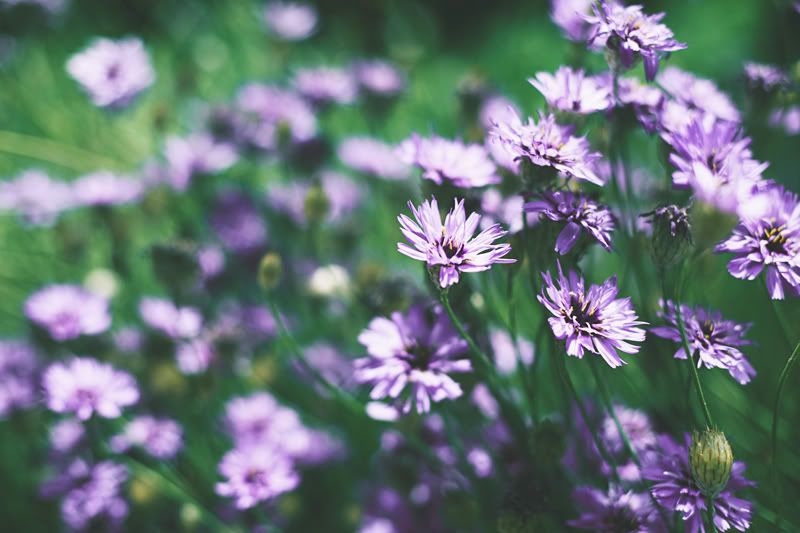 Buildings designed by Richard Meier, based on an architectural grid of 30-inch squares.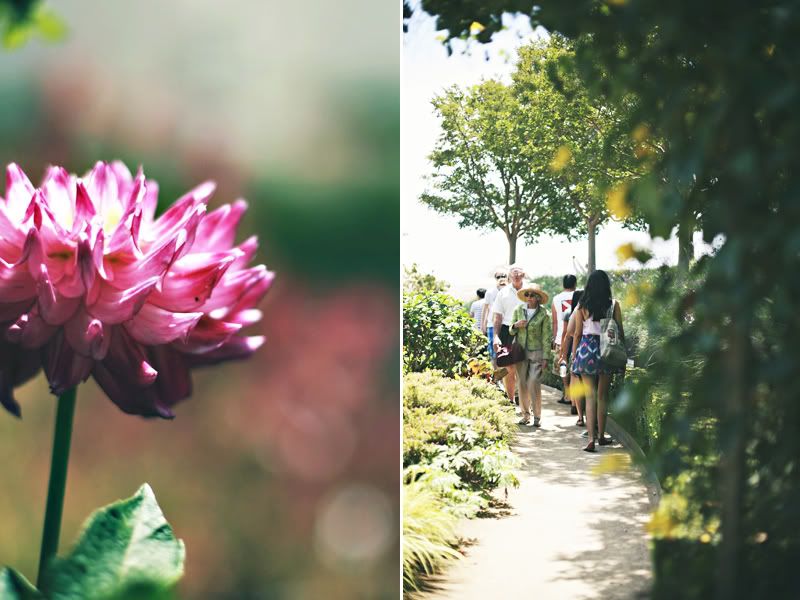 Left: "Walking Flower" in the Sculpture Garden.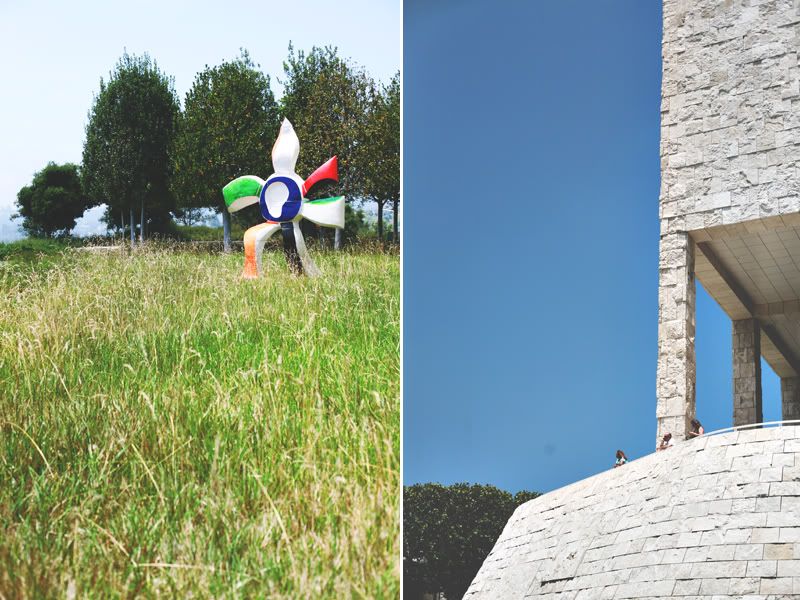 A maze of azalea plants, supposedly really beautiful during the flowering season.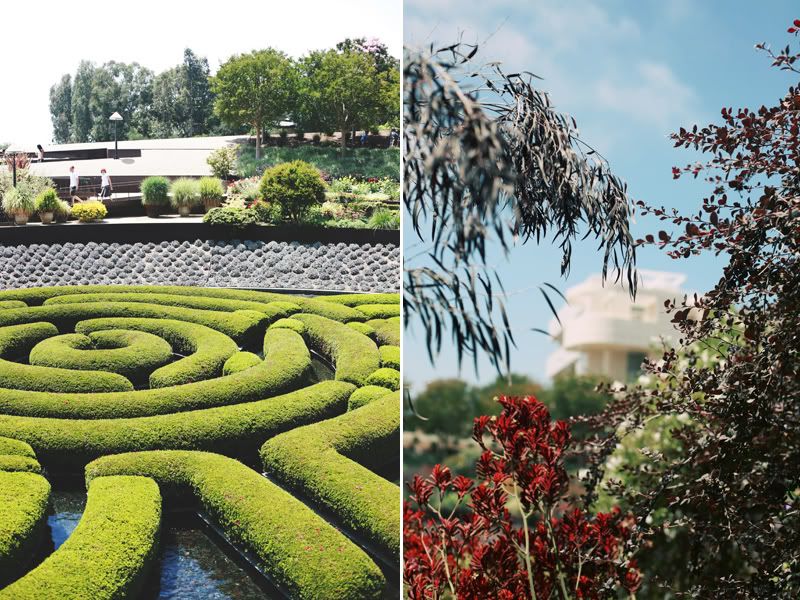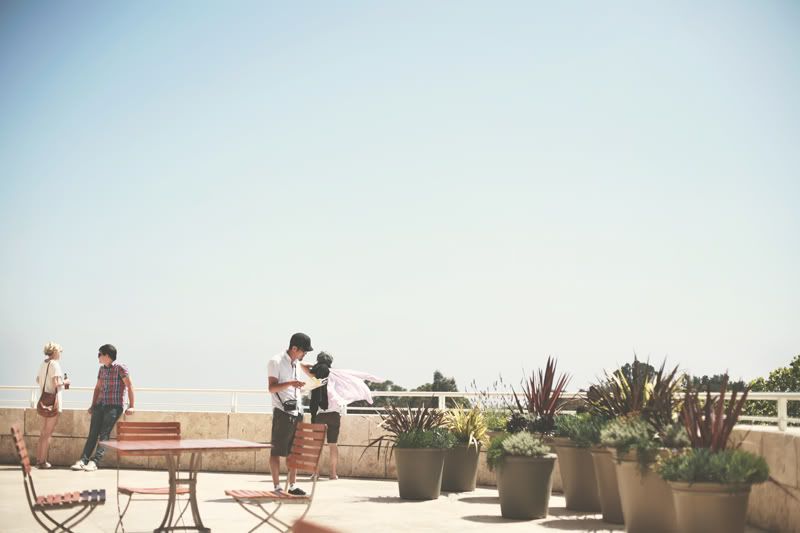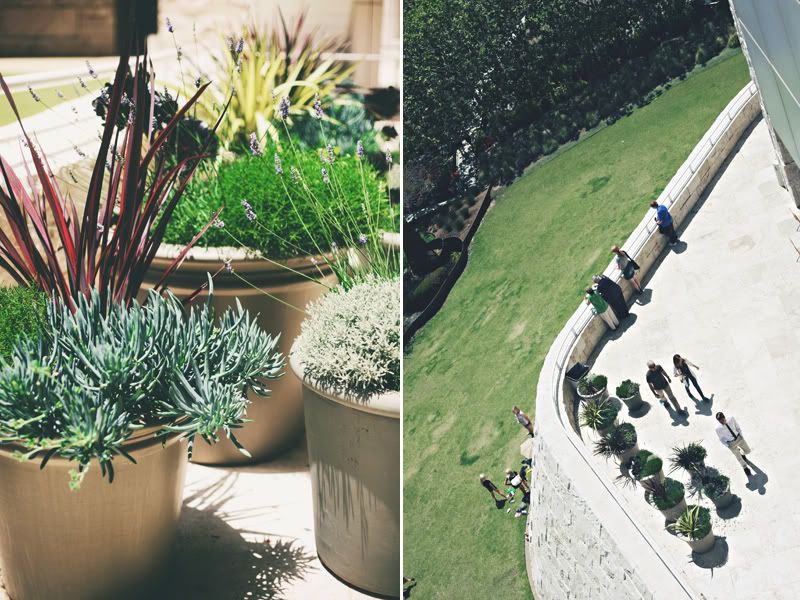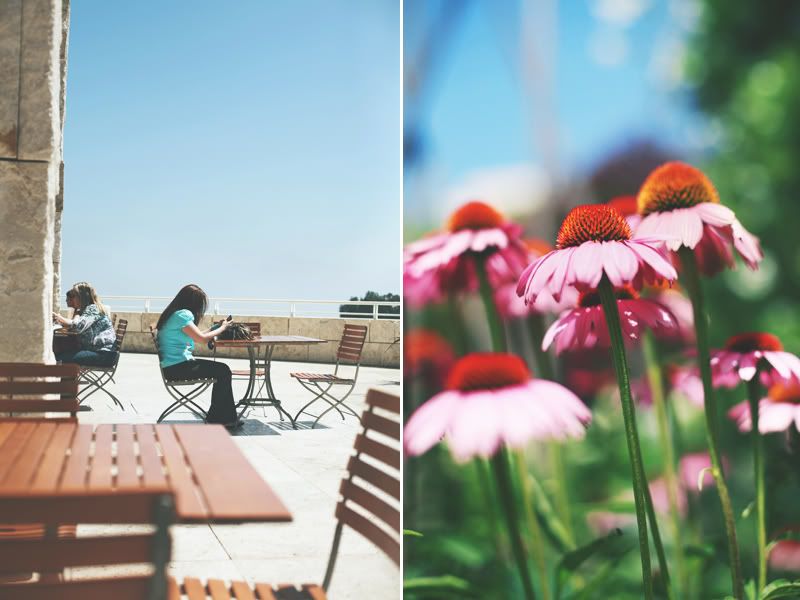 Garden Terrace Cafe. I love the wide, open feel of the cafe.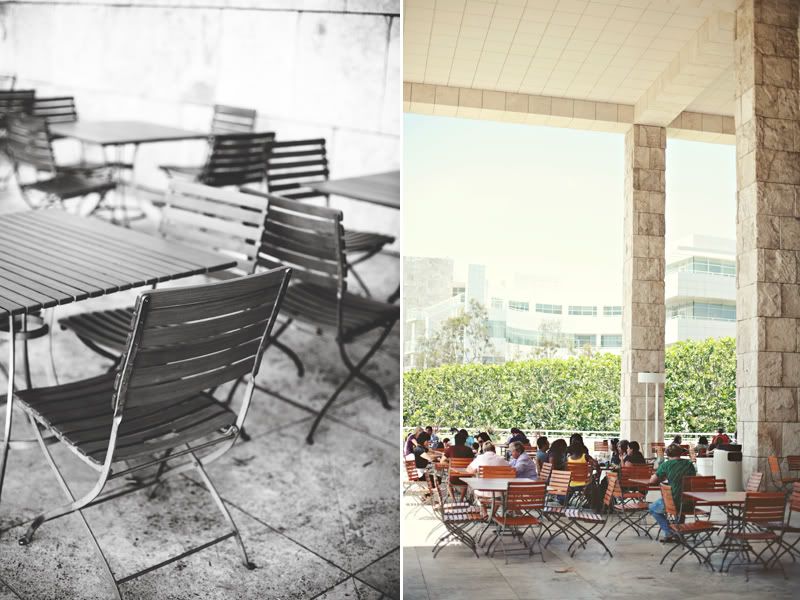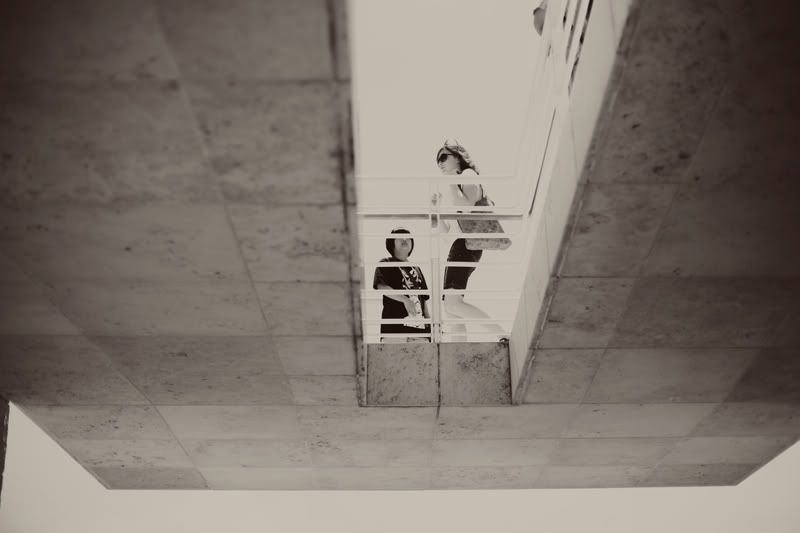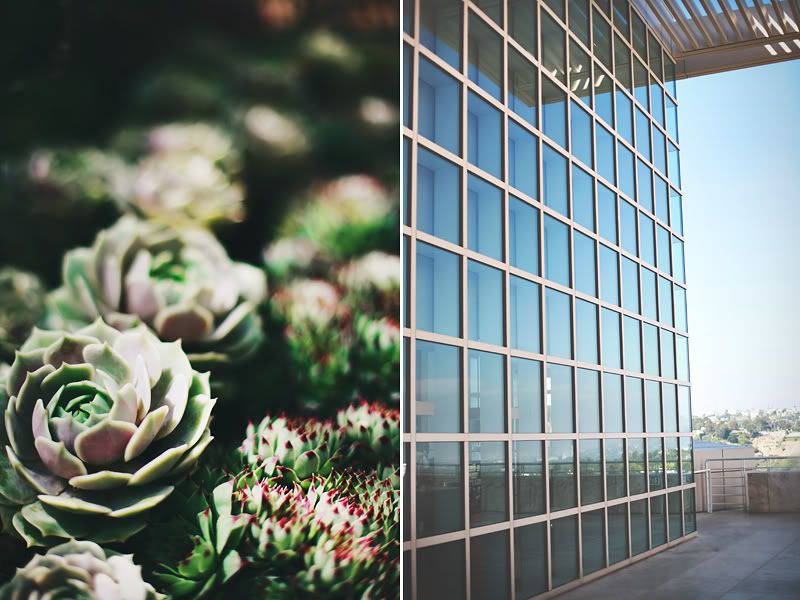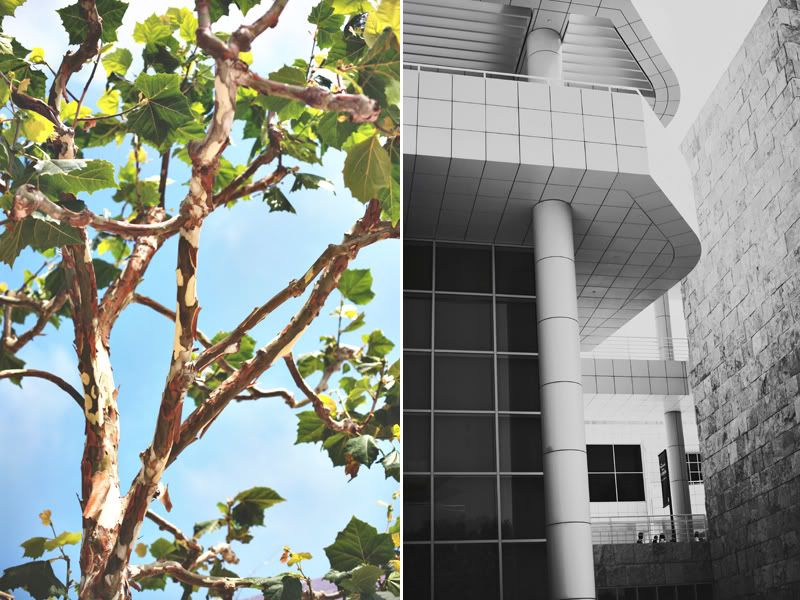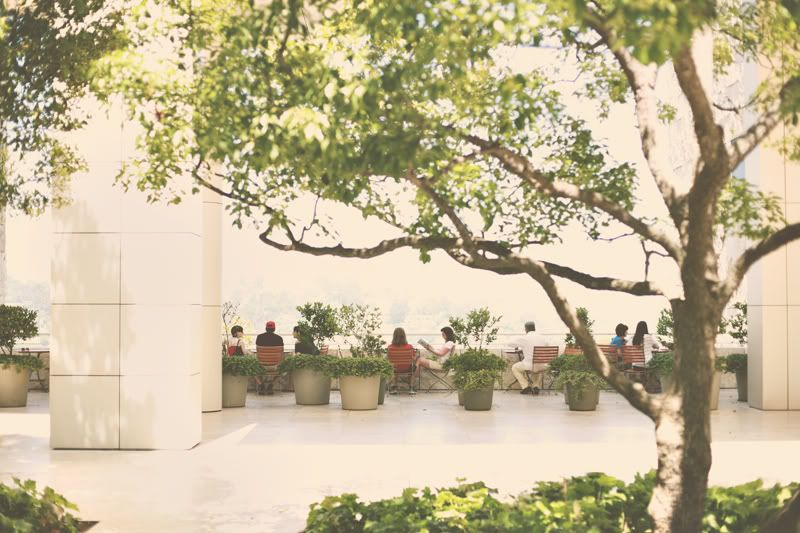 On the left, looks like only one tree, but if you just take one step on either side, you will see that it is actually a line of trees. I thought that was pretty cool =)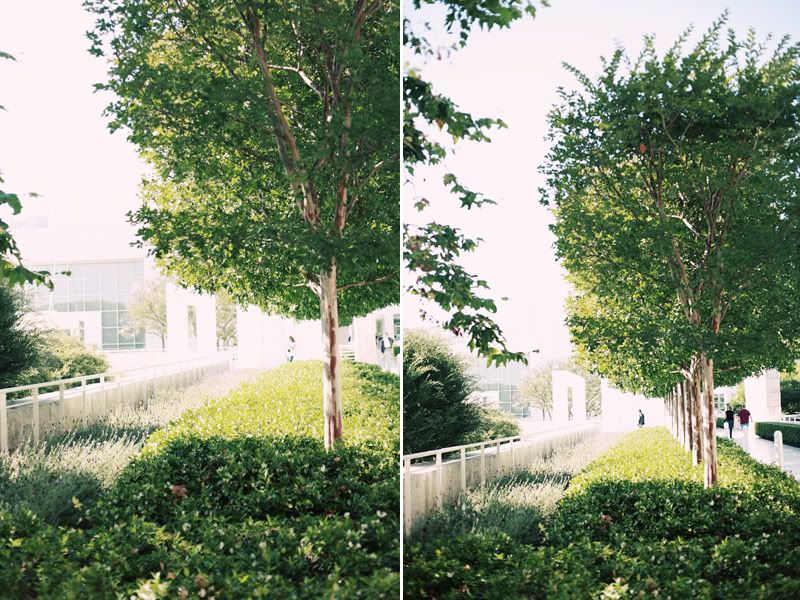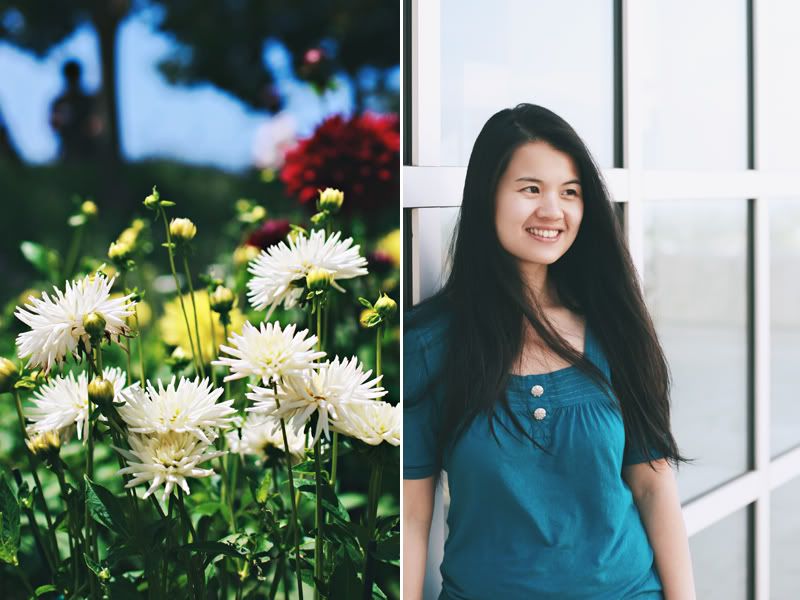 Photo of me, taken by hubby. Hope you guys enjoyed the photos!