My niece Zoey is almost 7 months old (she was a month old
here
). She smiles and giggles easily. She doesn't have much hair yet, but I bet you she will be one of those girls who will have the most gorgeous and silky black hair when she grows up! So, for this session, we had lots of fun having her model in various cute hats and outfits. I never thought that even my brother would get into picking outfits for Zoey, ha!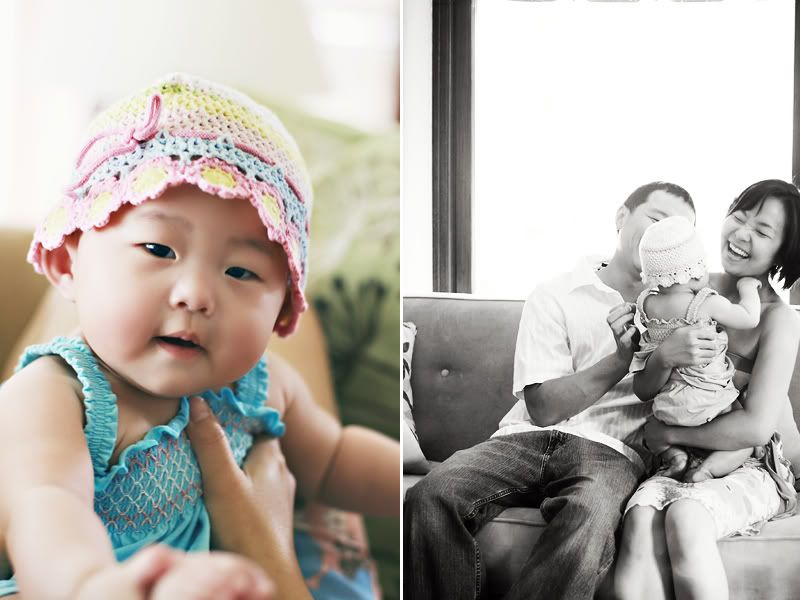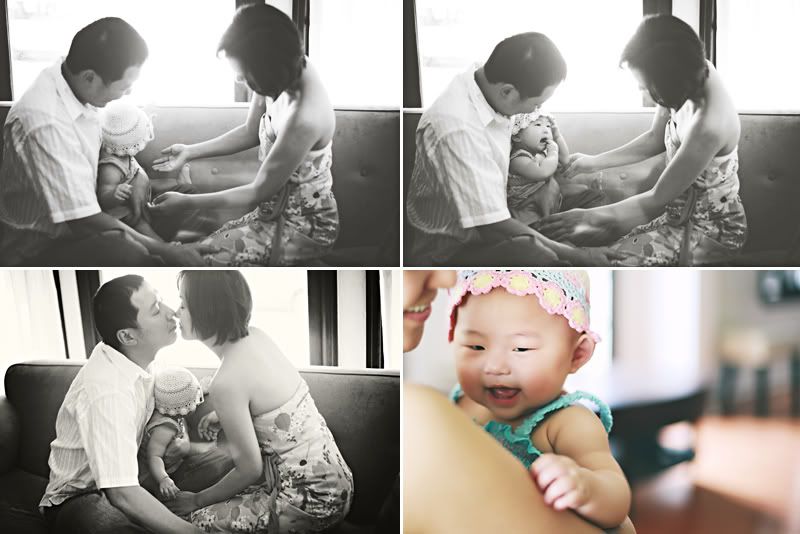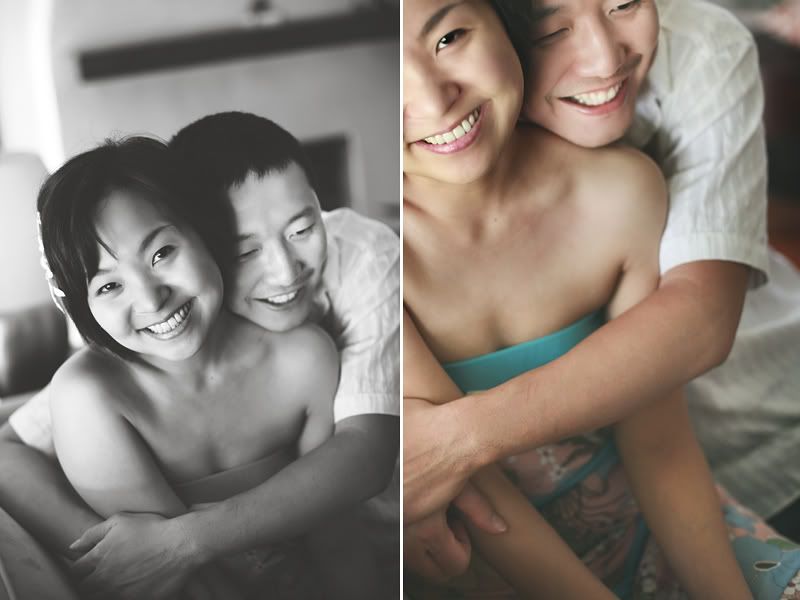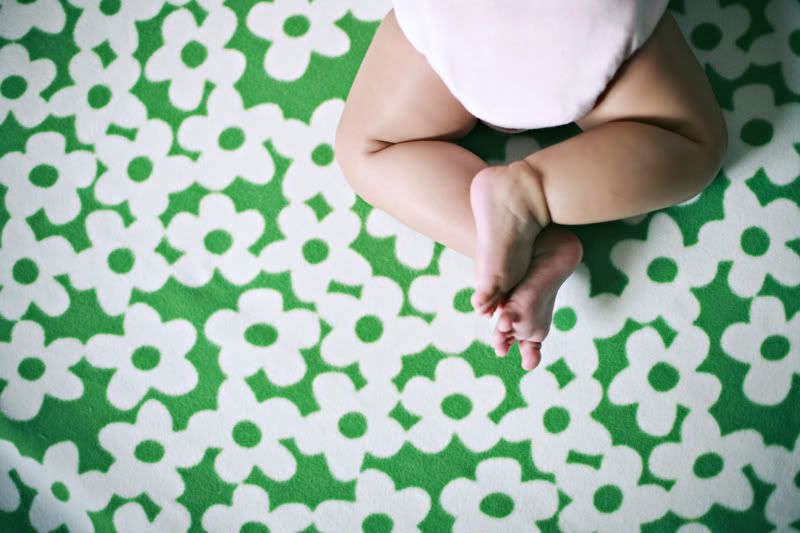 She makes chubby look fashionable =)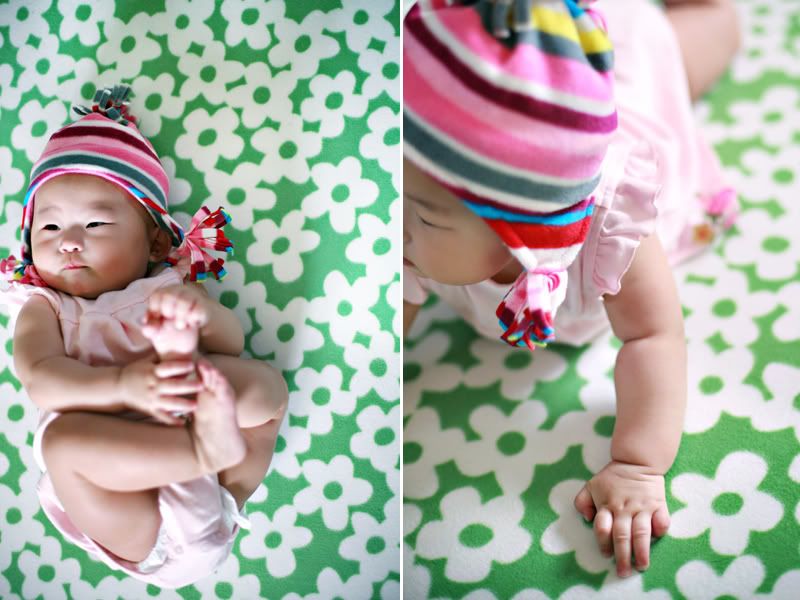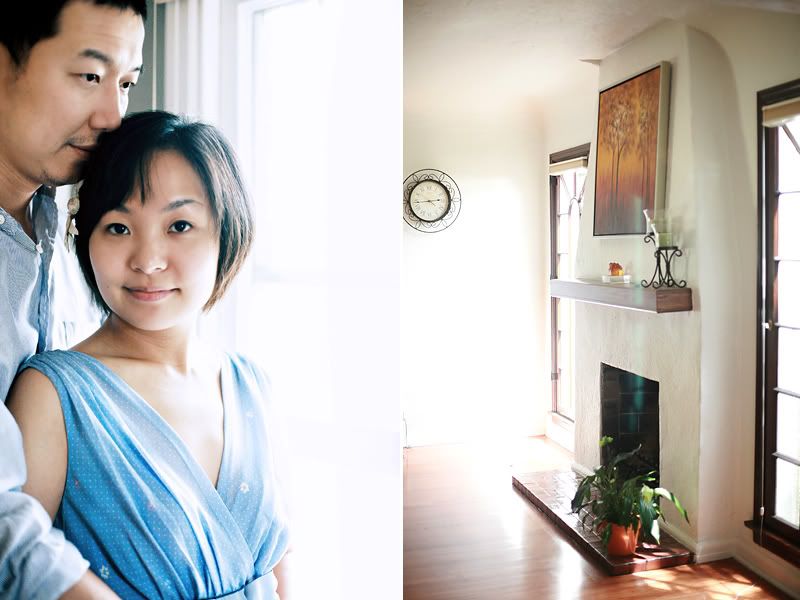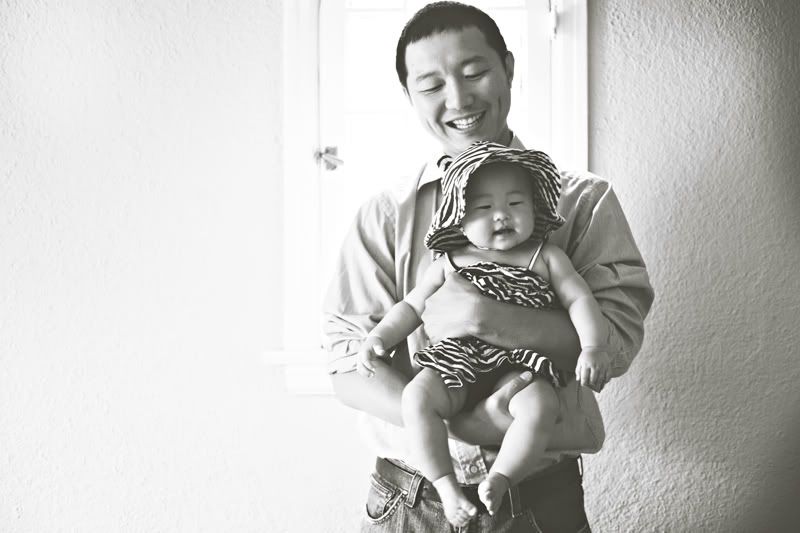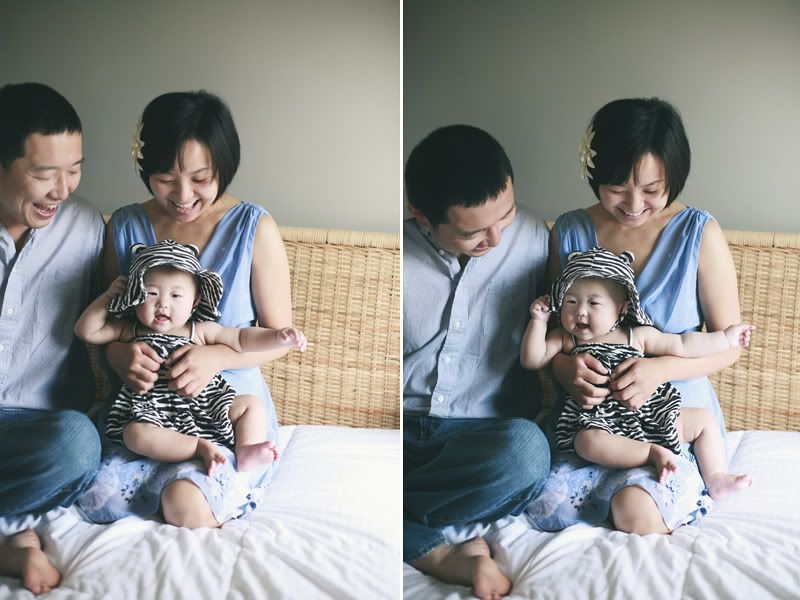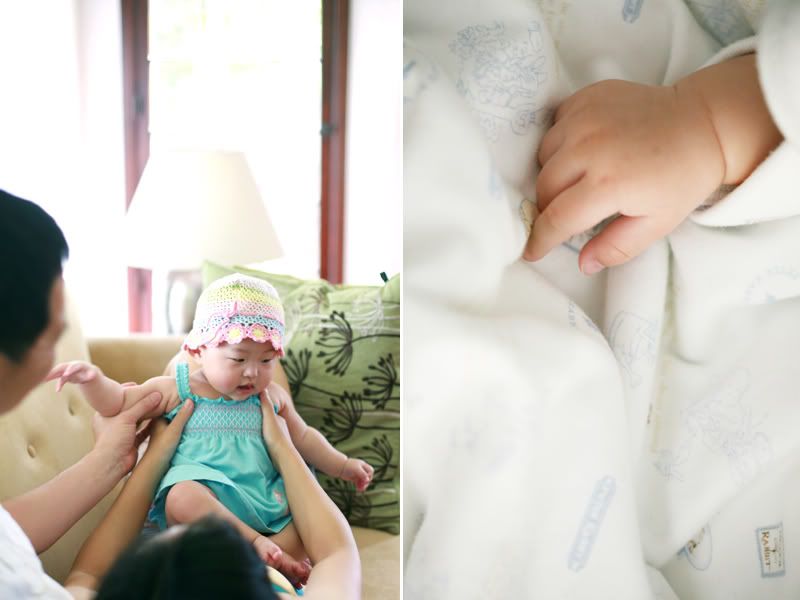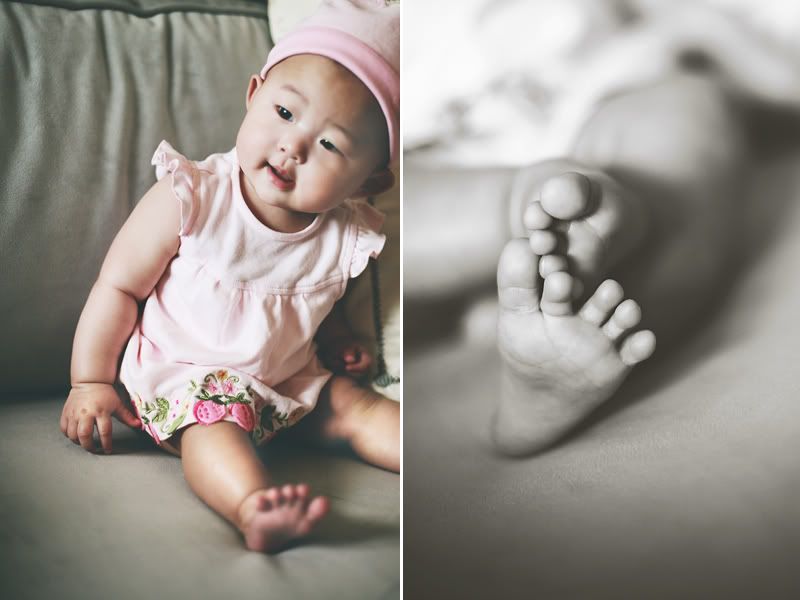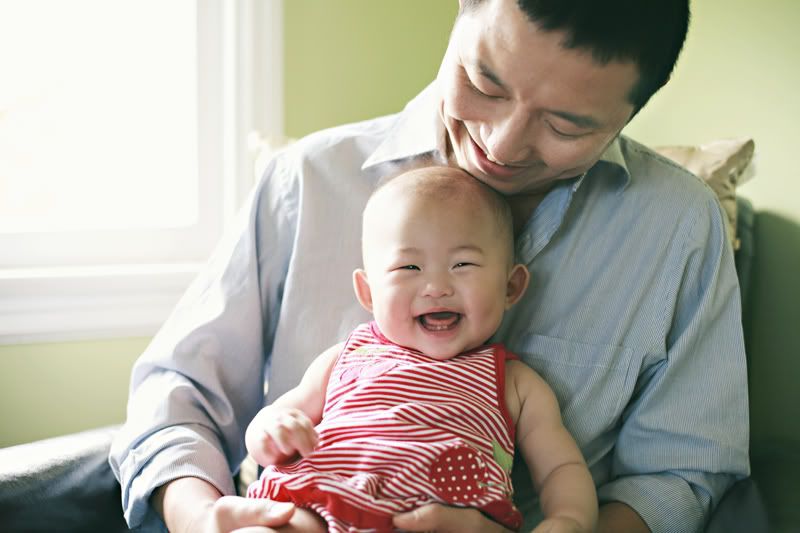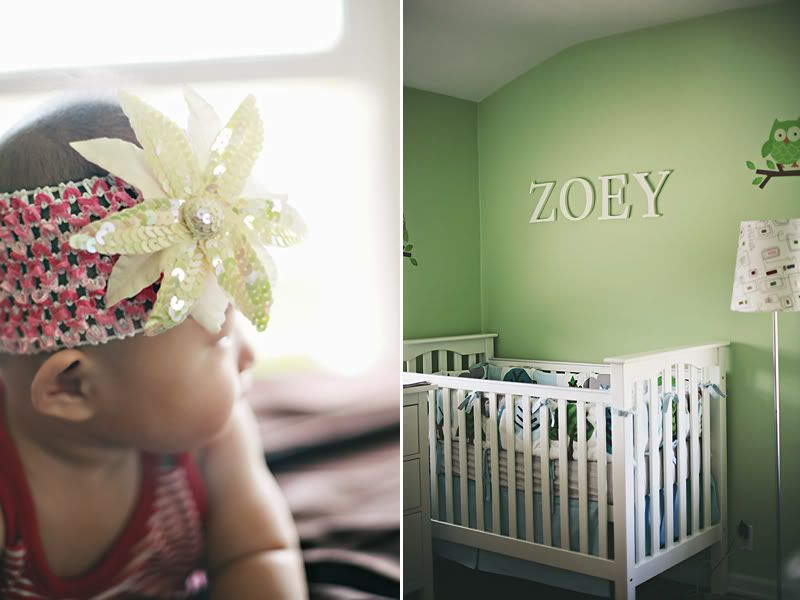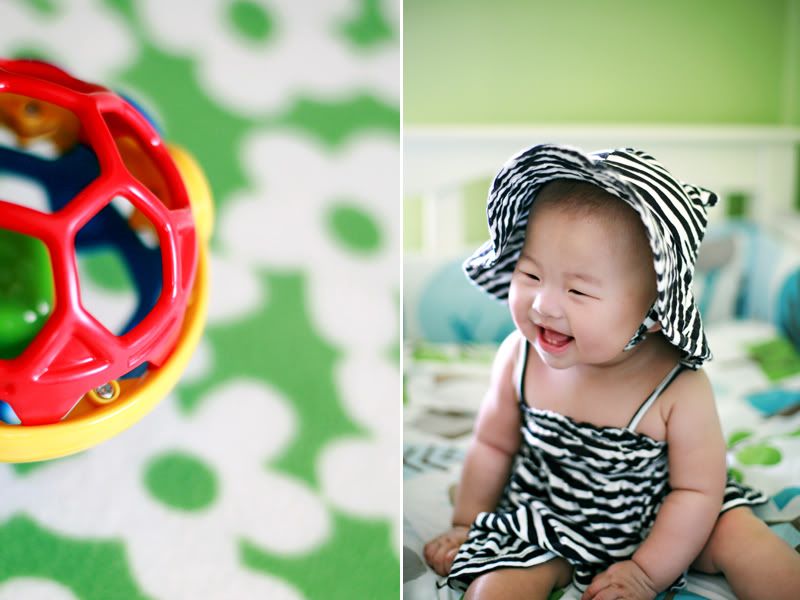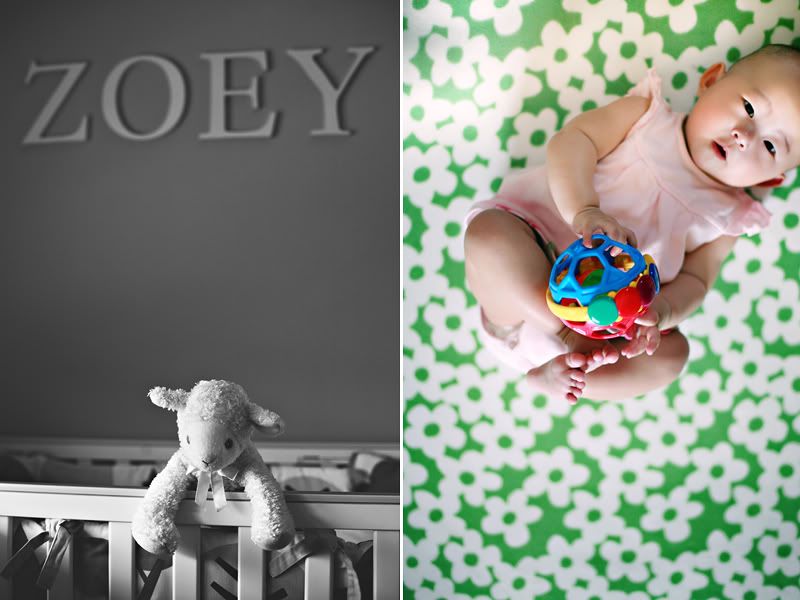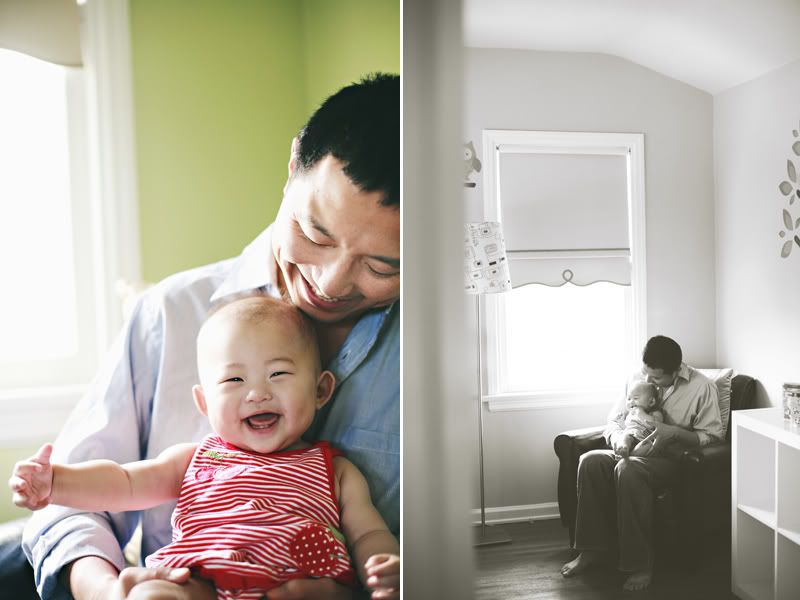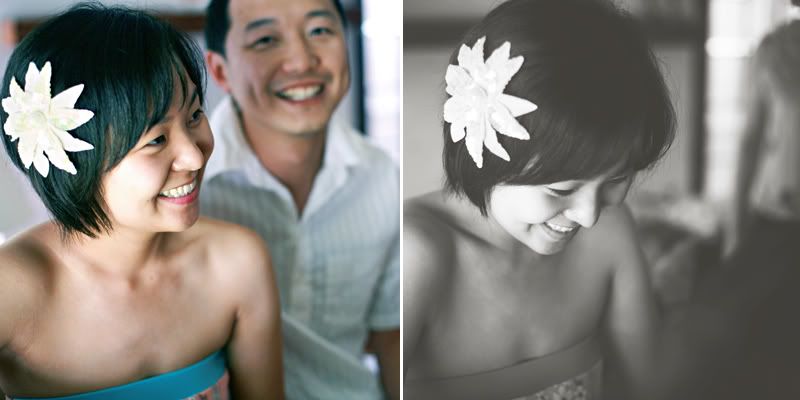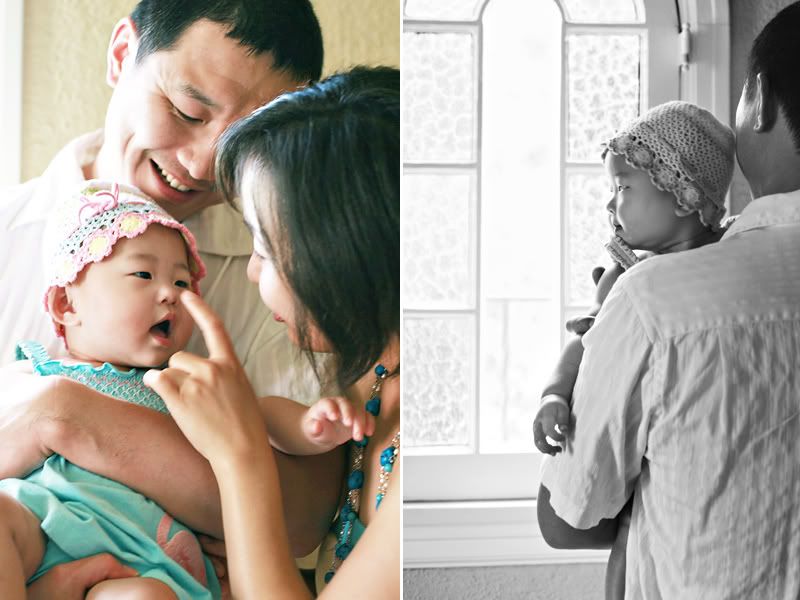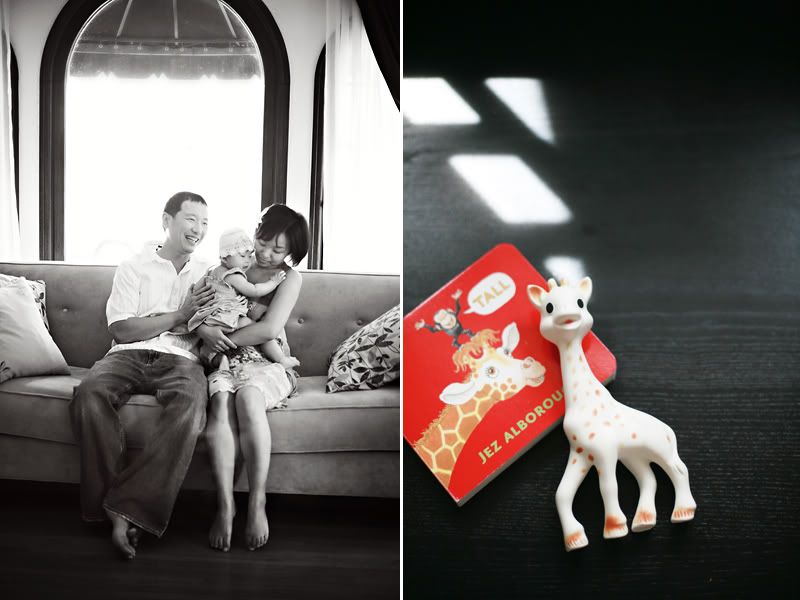 Apparently, my brother is nicknamed "Donut King" in his wife's family (my parents own a donut shop and we worked there all through high school and part of college). So, Zoey now bears the "Donut Princess" title. The necklace was given by her maternal aunt and was customed-made to look like a french donut.