My sis and her boy came to visit this week. He'll flash his smiles to strangers to show them how darn cute he is. But don't let that innocent smile fool ya - he's very mischievous!
He's now 18 months old. He can walk without "assistive devices", but still pretty wobbly =)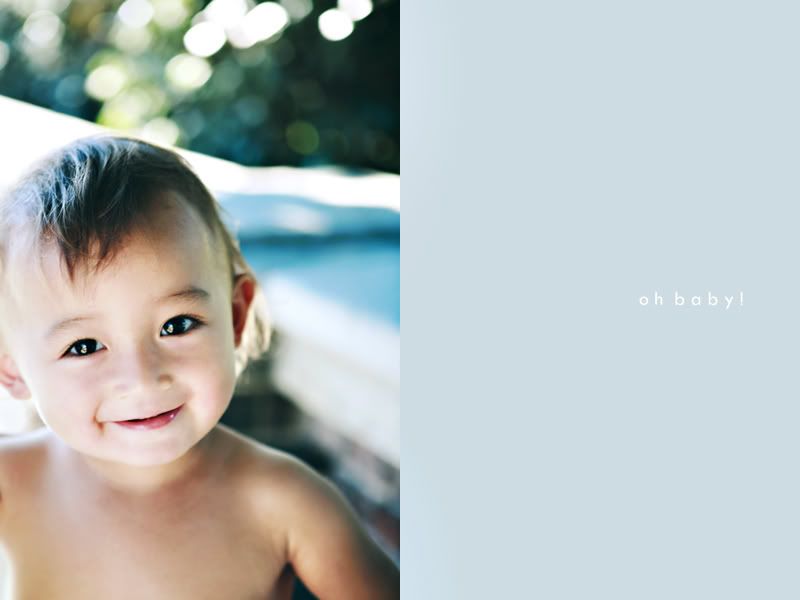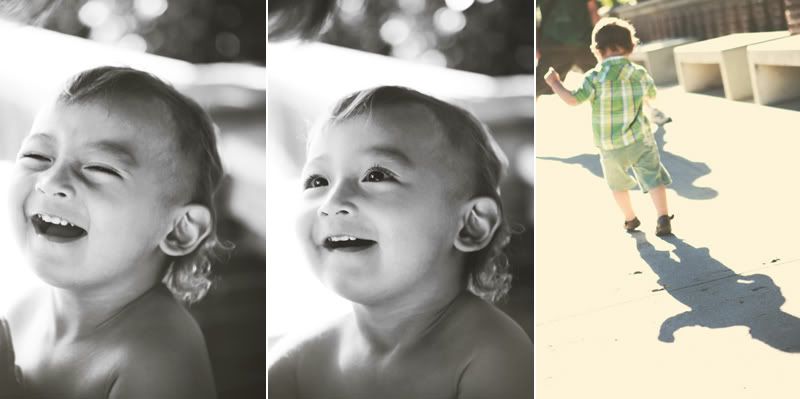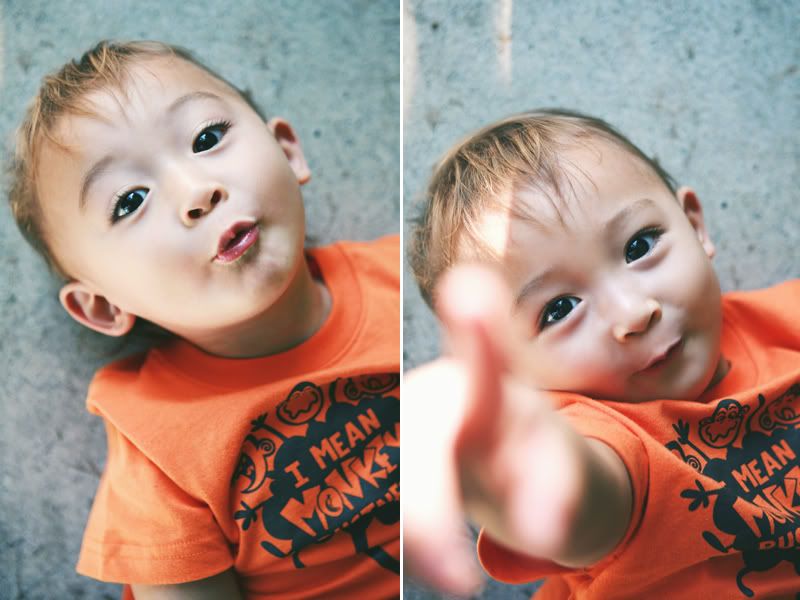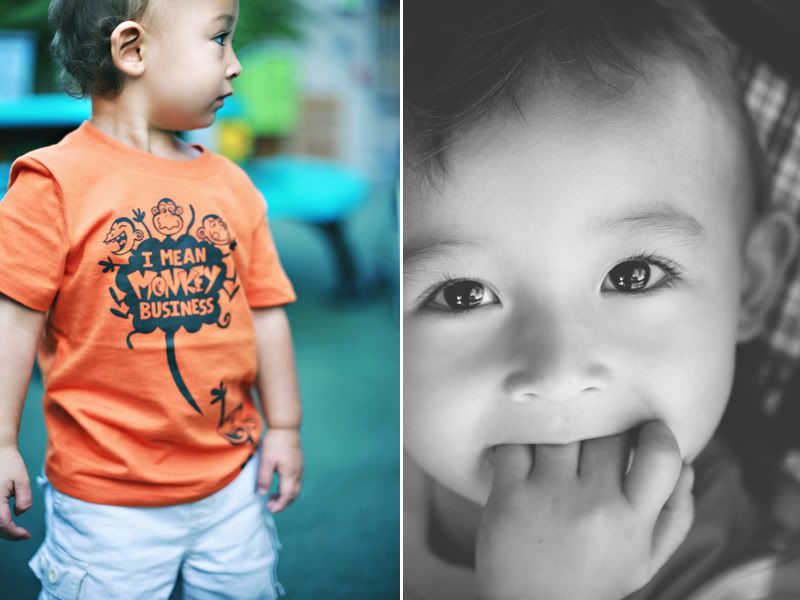 Here he was 1 month old. More of him at 1 month old
here
.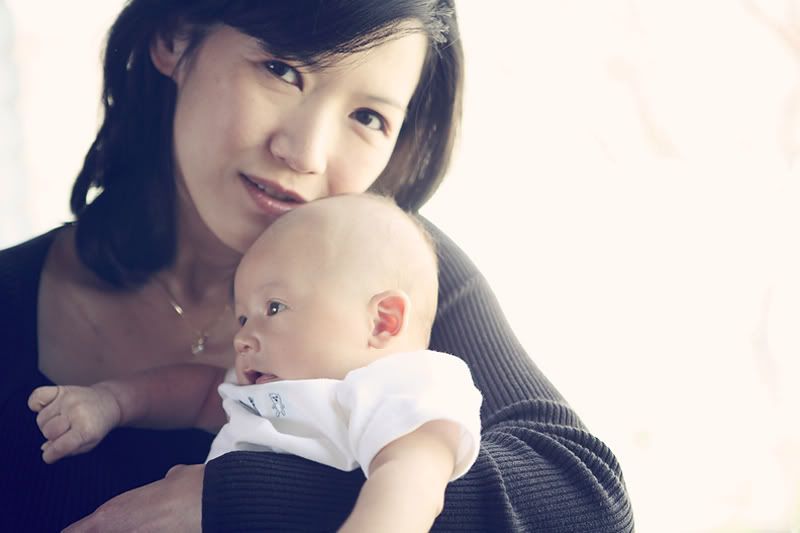 Here about 5 months old.
And 9 months old here.
He was almost 1 year old here and learning how to walk.