Many birthday celebrations this month. First one of the month goes to my sis and her son - they were both born on the
same
date, 36 years apart (so, they were both born in the year of ox, as was my mom!). James is now 2 years old. Here are some photos of him when he was just a month old: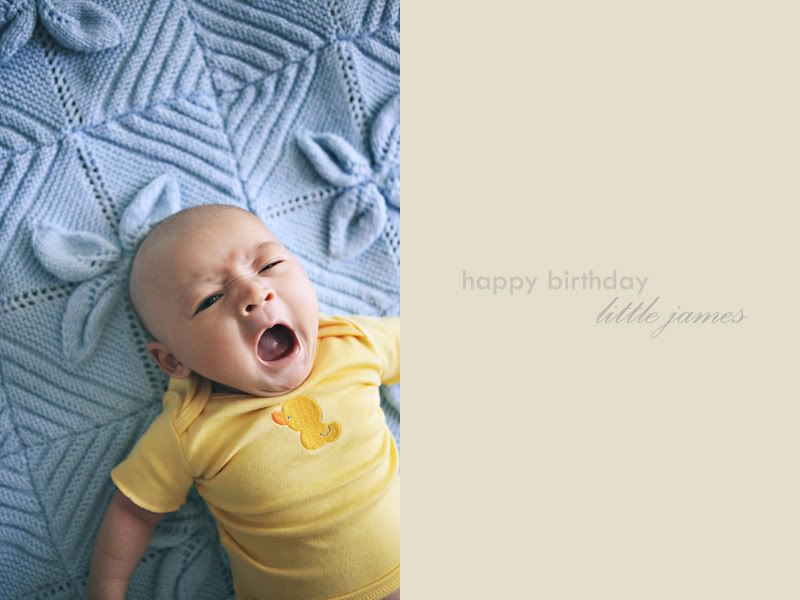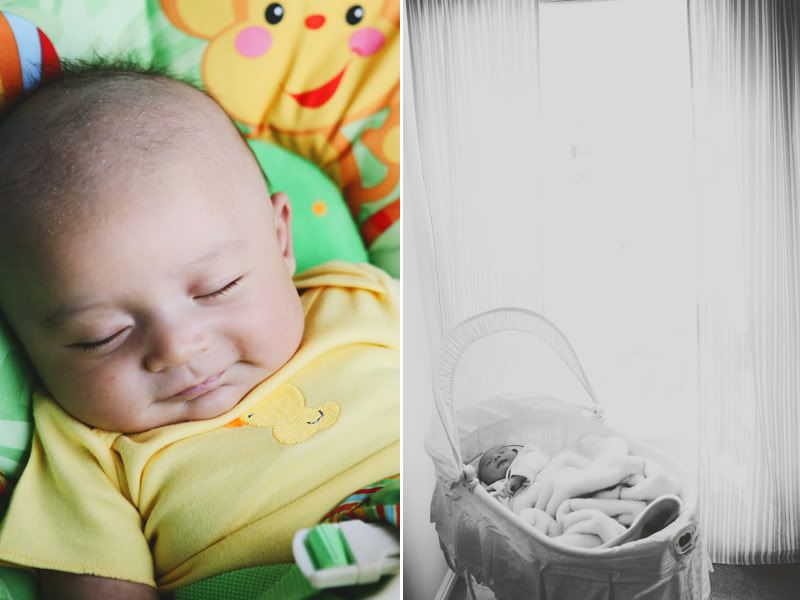 Here's me holding him - I love the light and the blurriness.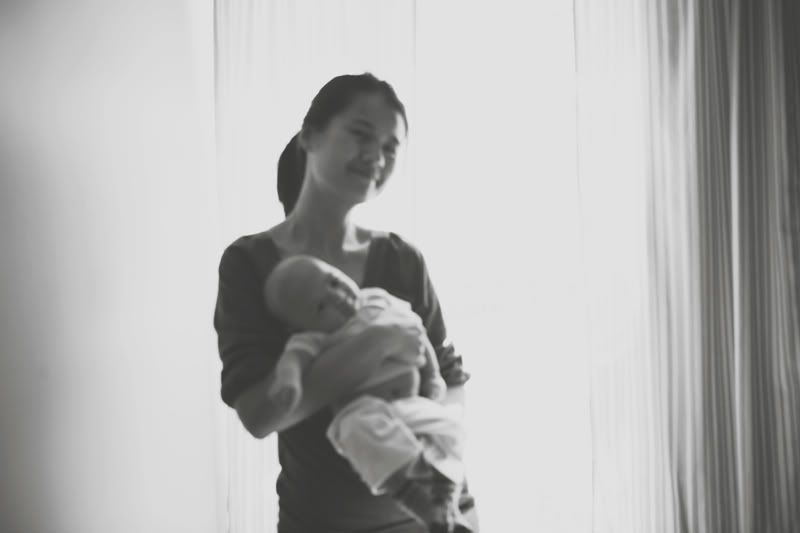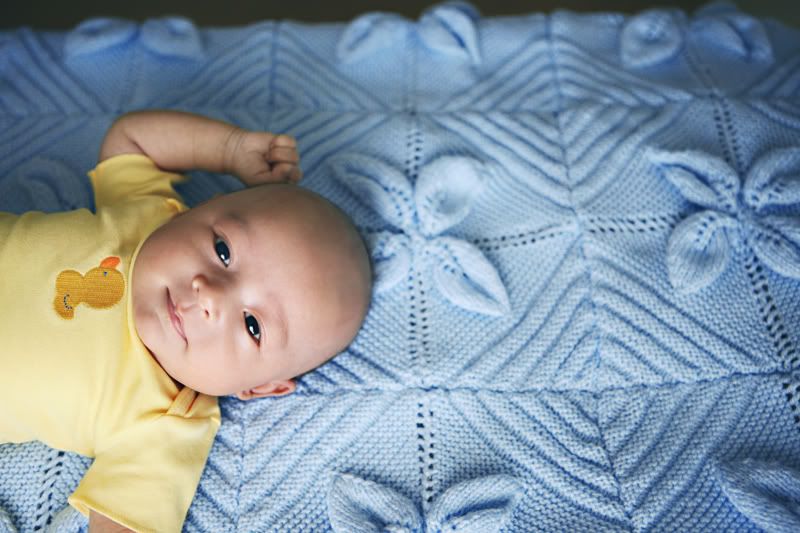 He was bald for awhile, and finally grew some hair!
Happy birthday sis! Miss you and James very much! Can't wait for you guys to come back to LA soon!