I was honored when a good friend asked me to photograph this special event. Her department chief Dr. Ramanathan was retiring. I was so touched by how much his colleagues and staff respect and adore him. Here are some of the many happy moments from that lovely afternoon.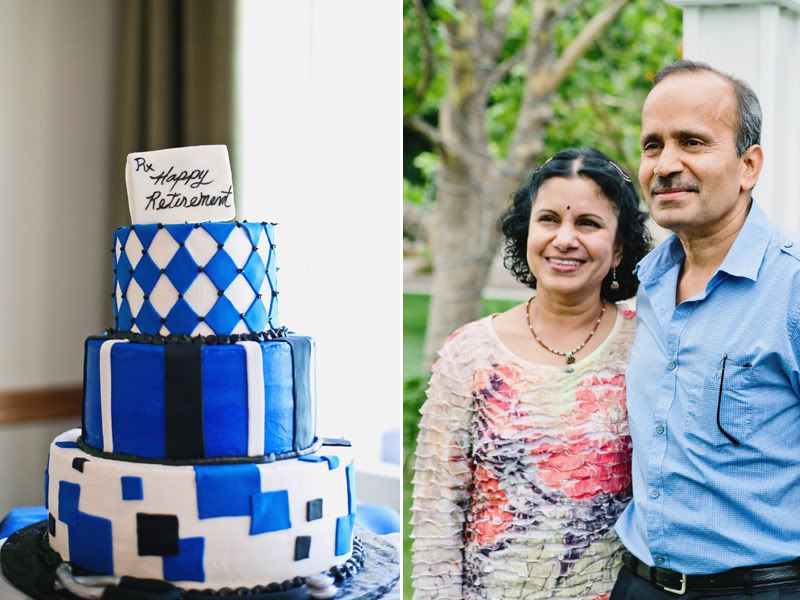 There were many wonderful speeches.
I was thrilled to capture these genuine reactions.
Dr. Silverstein's speech brought out lots of laughter.
Musical performance by one of the nurses and her husband.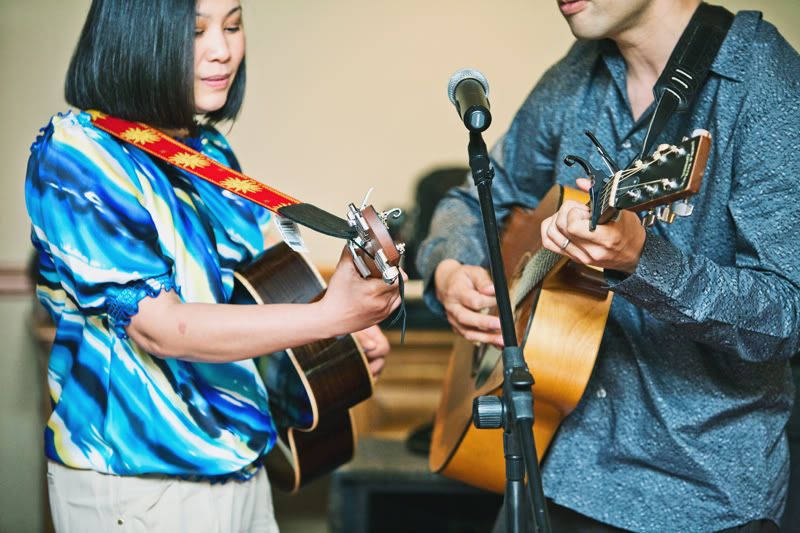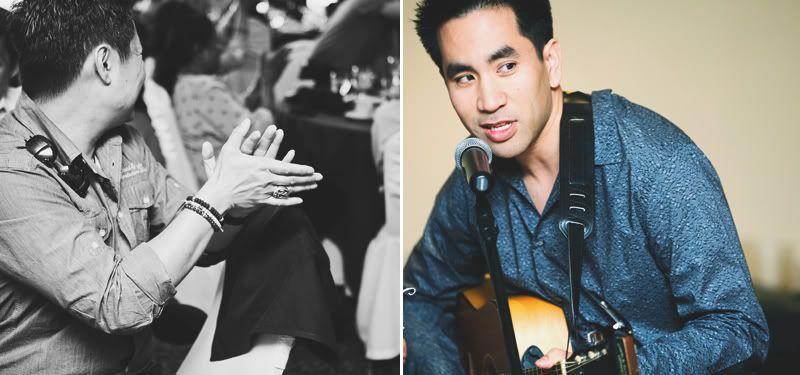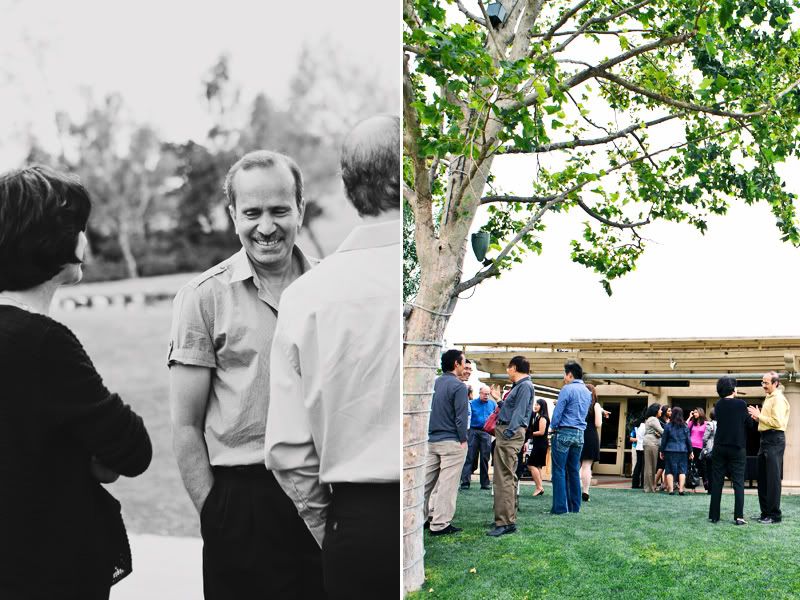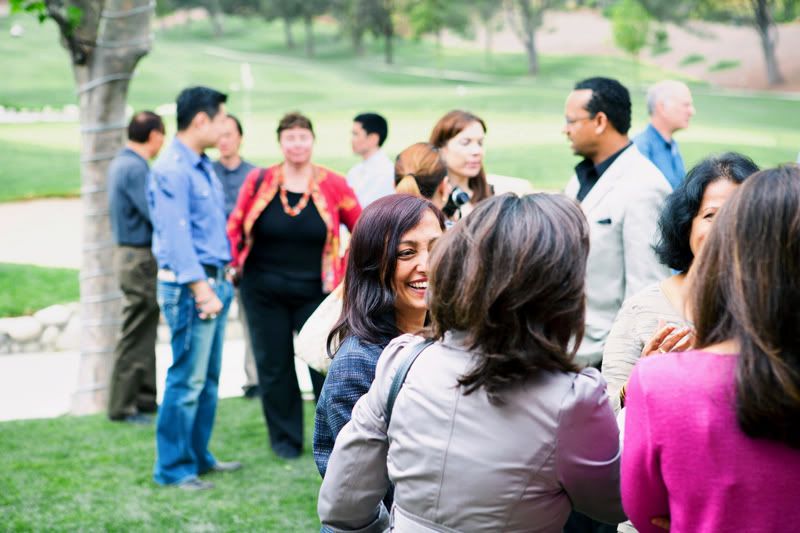 Thank you all for letting me be a part of this celebration!