I love the soft light that streams in from the window...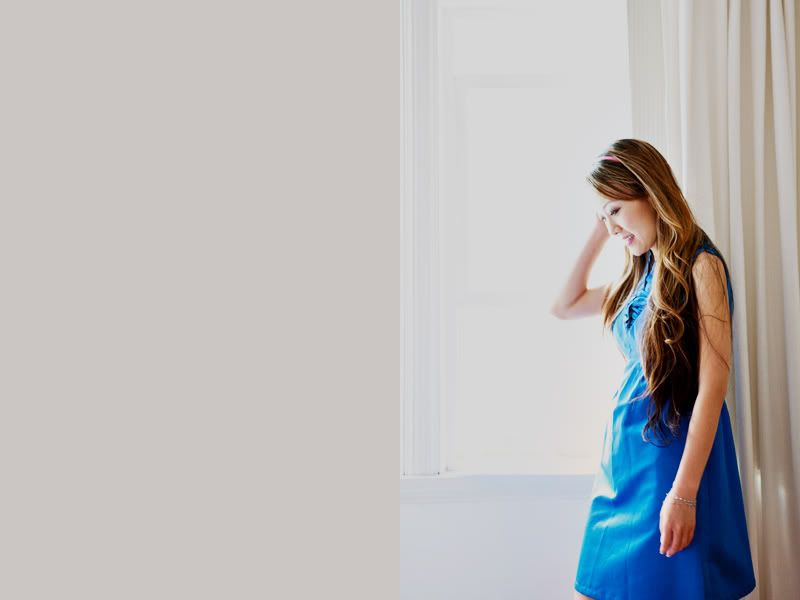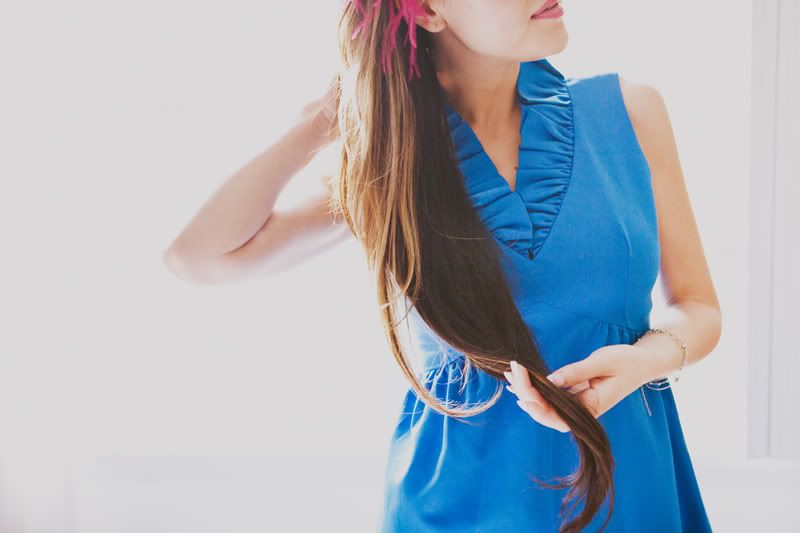 I've known Marissa since 2001 when we first started medical school. She is moving on to start a new life in another state. So, we met up and reminisced about the old times and welcomed the good times to come. She also had been my very patient and cooperative model when I started my photography venture, so naturally I asked her if she was up for another portrait session. We had so much fun, as always. I'll miss you, M!
p.s. I'm working on a photography project called "Home Stories" and Marissa's place would be the first home that I'll be featuring. Would love to get your input on that - stay tuned!