Too many things to be thankful for!! I get to spend precious time with family and friends this long weekend. There will be lots of delicious food (think authentic Vietnamese food prepared by mother-in-law and dim sum with friends), plus shooting a wedding on Saturday and a Breaking Dawn movie night with girlfriends on Sunday (peer pressure, that's all I'm sayin' :) Life is good.
What will you be doing?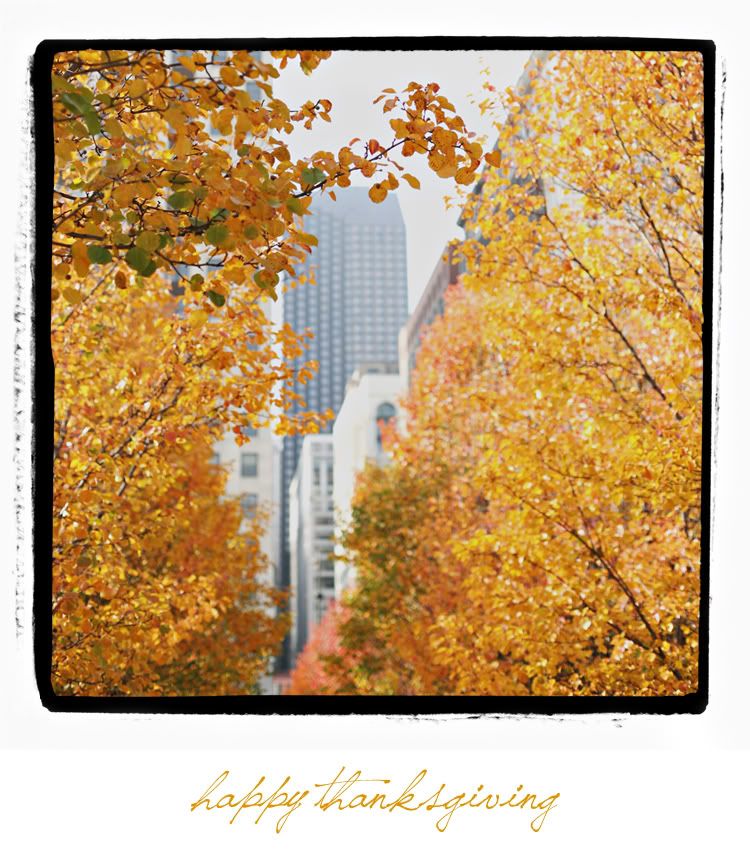 Have a lovely weekend ahead!