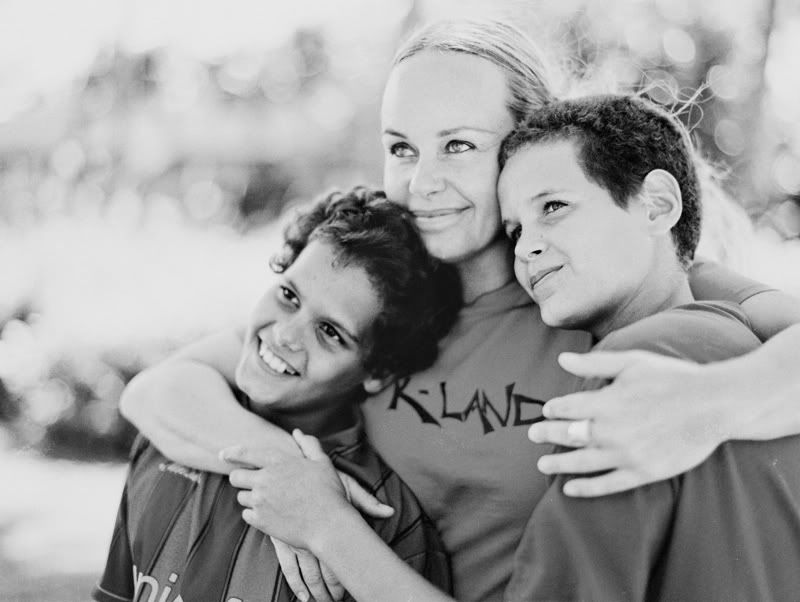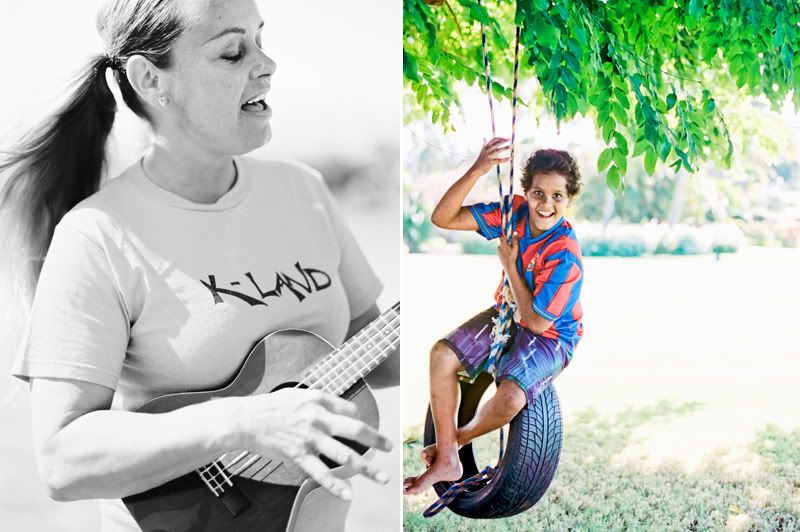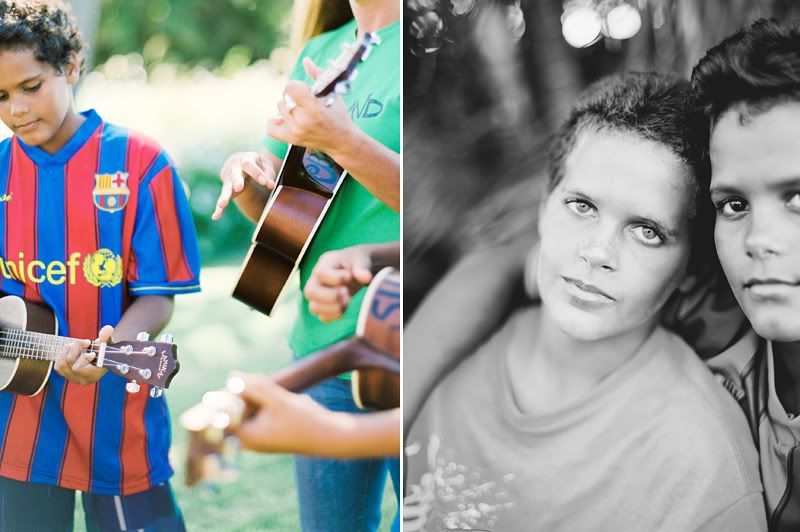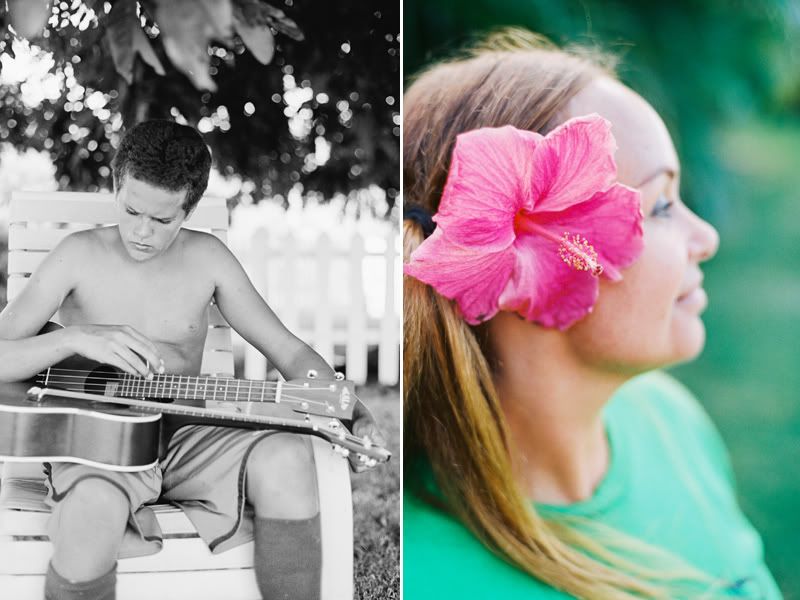 A lively shoot filled with great music and lots of laughter. This family truly embodies the fun, carefree spirit of Maui!
FIND
= film is not dead.
More of my images from this amazing film workshop in Maui
here
.
Shot on Contax 645 and Canon eos3 on Fuji 400H, Portra 400, and Portra 160 films.