Last summer, we went on a lovely trip to Northern California. Our first destination:
Healdsberg
.
I knew absolutely nothing about this town, other than that it was supposedly close to my actual reason for visiting: to see the beautiful Russian River.
We drove around this little town, and couldn't find where the scenic spots of this famous river were. What we did see were beautiful vineyards all around, and then we ended up in
Lake Sonoma
. Oh my, it was perfect timing. We got to see the sunset there and it made my heart so happy.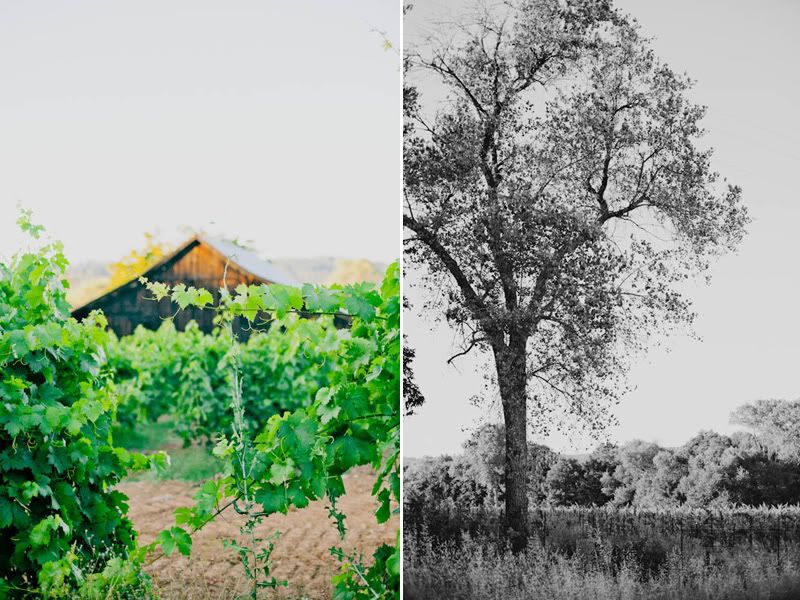 What's up next: images of Healdsberg's charming downtown.