On day 2 of our summer trip to Northern California, we spent the morning strolling around downtown Healdsberg in a lazy pace, taking in all the charm of this little town. Our initial impression of Healdsberg was that this must be a great place for wine lovers, surrounded by vineyards and wine tasting places. Unfortunately I wasn't able to take advantage of this, as I am allergic to alcohol. I'm not talking about turning red after drinking, but actually breaking out in an itchy rash on my chest (and usually just on one side!).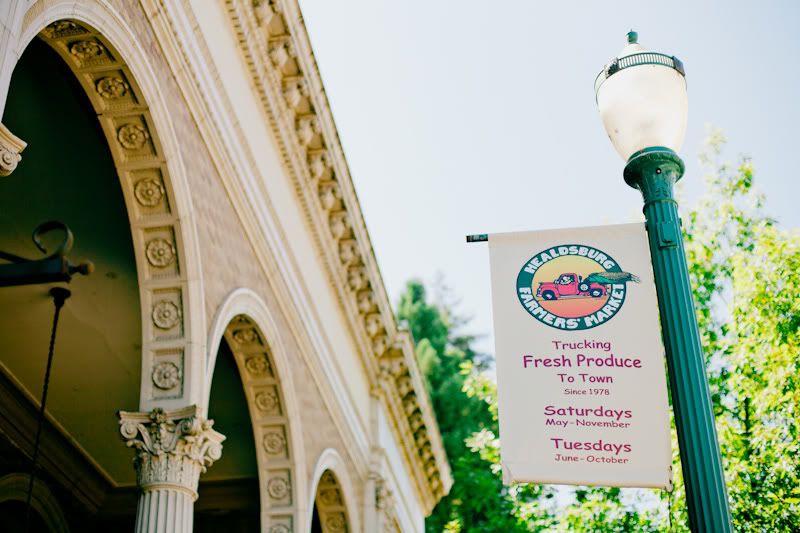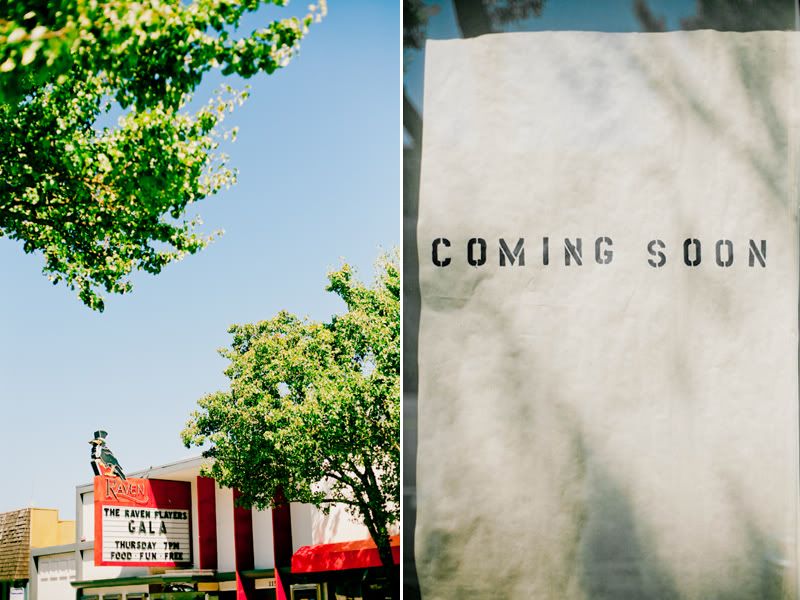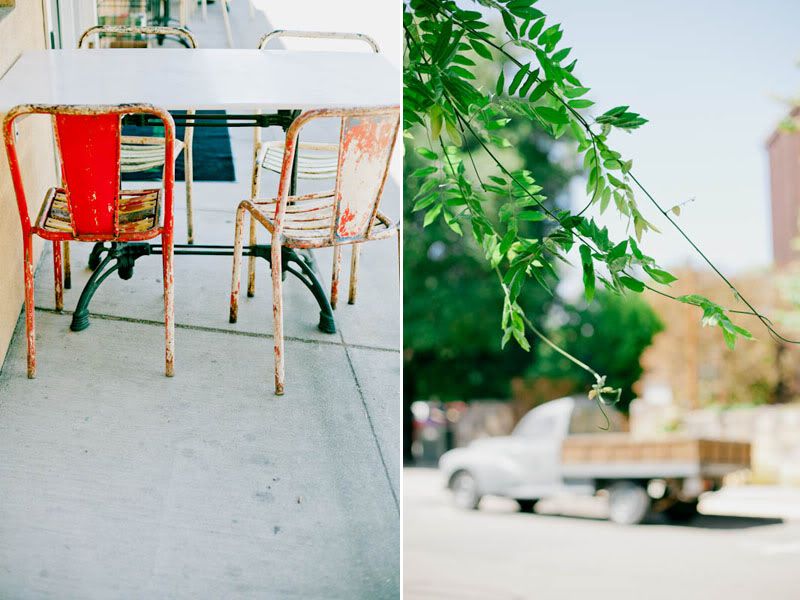 We would have loved to stay at the
H2 Hotel
(above). The decor looked gorgeous online. But we saved a ton of money by staying at
the Best Western Dry Creek Inn
(below). I highly recommend it as it was very close to downtown Healdsberg and the rooms were quite comfortable.
We made our last stop at
Costeaux French Bakery
where I ordered..., yep, french toast! I have become a huge fan of french toast over the last year. This is the reason that my scale has not been cooperating with me.
Next stop: Armstrong Redwood State Reserve (those redwood trees are so very gorgeous!).
Other posts from this trip:
{Day 1}
summer travel | lake sonoma